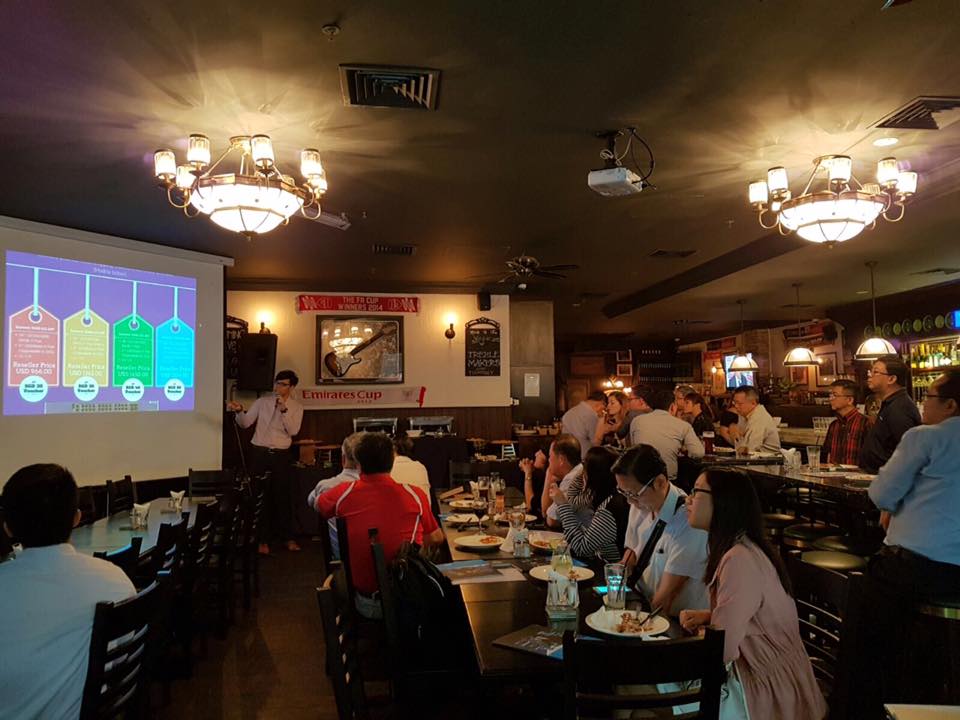 Extreme Networks Official Launch
September 2016
Extreme Networks' Official Launch was held on 28th September 2016 at Molly Roffey's, over a night of food and drinks.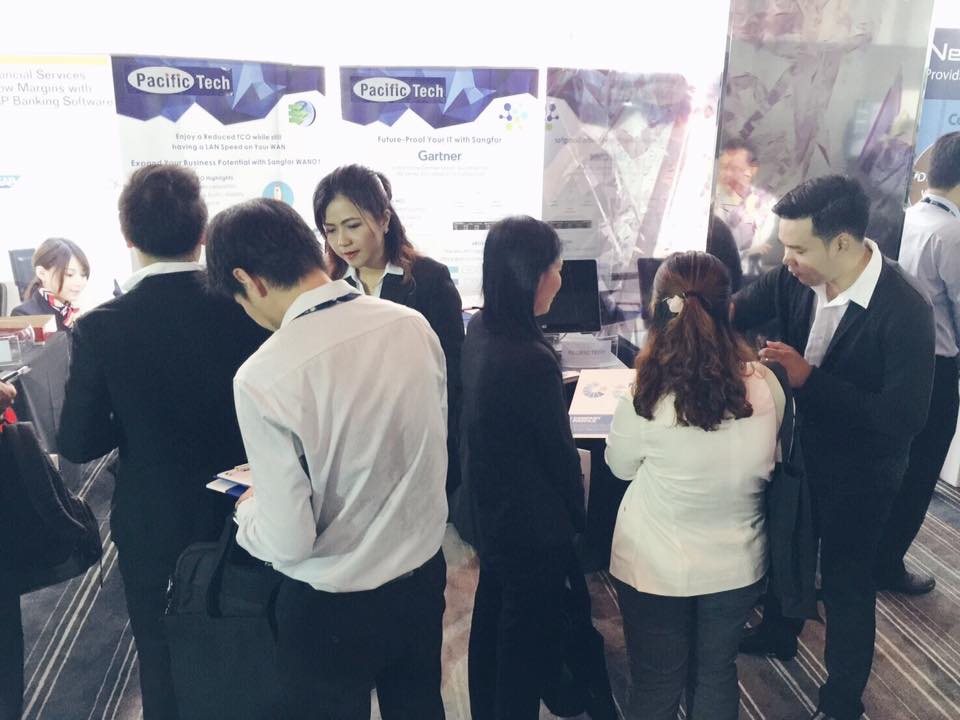 IT Security and Financial Services Summit 2016 – Thailand
September 2016
Pacific Tech Thailand took part in Fin Tech Innovation & Financial Service Summit 2016 at W Bangkok Hotel, with Sangfor.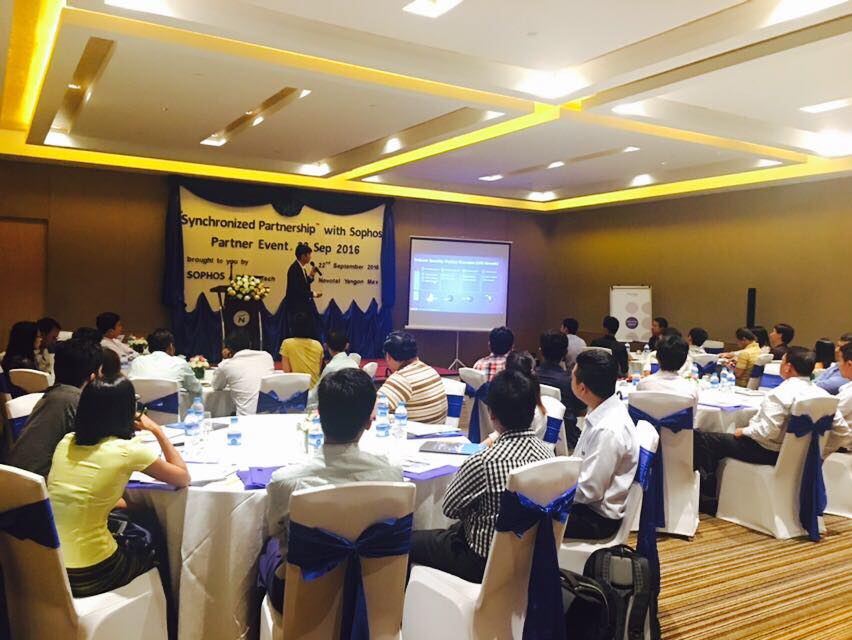 "Synchronized Partnership" with Sophos Partner Event – Myanmar
September 2016
Through this event, our partners in Myanmar can learn to help their customers achieve better protection with synchronized security and ways to grow their business with a range of Sophos security solutions from endpoint to network security.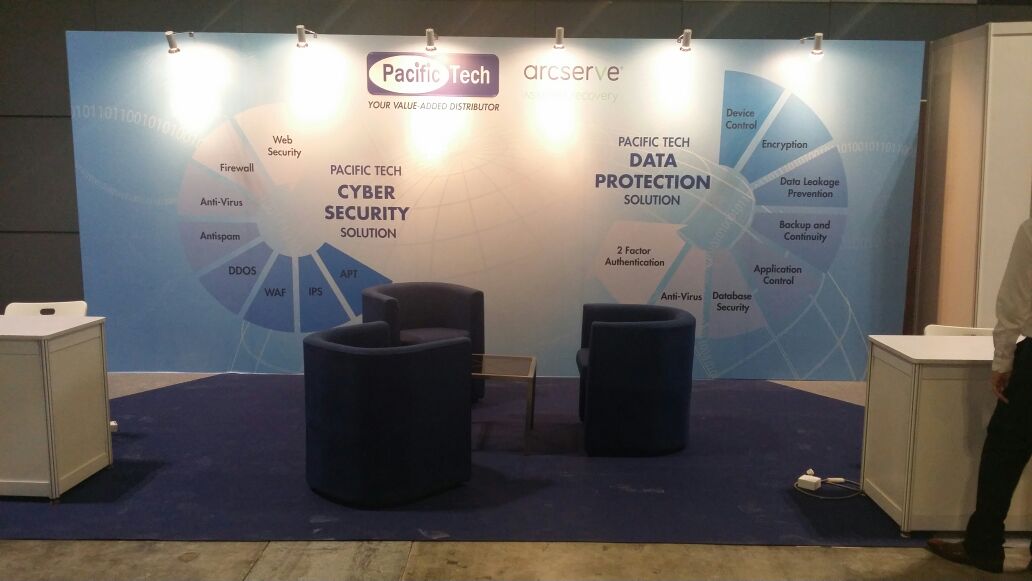 Governmentware 2014
September 2014

Sophos ASEAN Roadshow 2014
September 2014
← Older posts