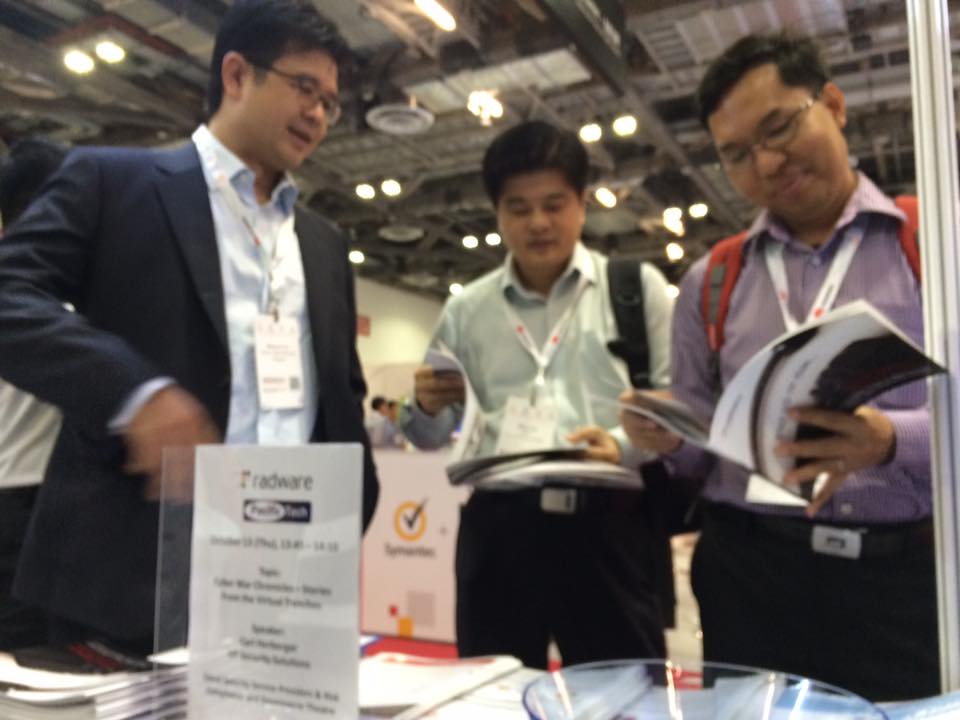 Cloud Expo Asia 2016
October 2016
The 2-day event from 12 – 13th October was one of Asia's largest and best-attended cloud event for business. Cloud Expo Asia brings together a gathering of industry knowledge, innovation and inspiration unlike any other event in the whole of Southeast Asia. Pacific Tech partook in this significant event with Radware, showcasing solutions like DDoS, application delivery and load balancing.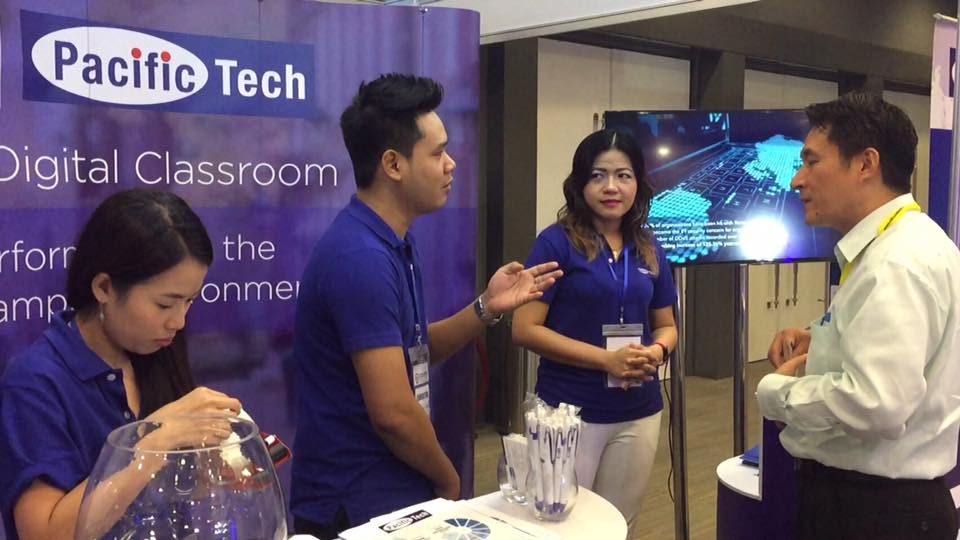 Cyber Defense Initiative Conference 2016 – Thailand
October 2016
Pacific Tech Thailand join The 15th-Cyber Defense Initiative Conference 2016. We were located at Booth G23, on 12-13 October 2016 at Bangkok International Trade & Exhibition Centre where we displayed Extreme Networks Solutions.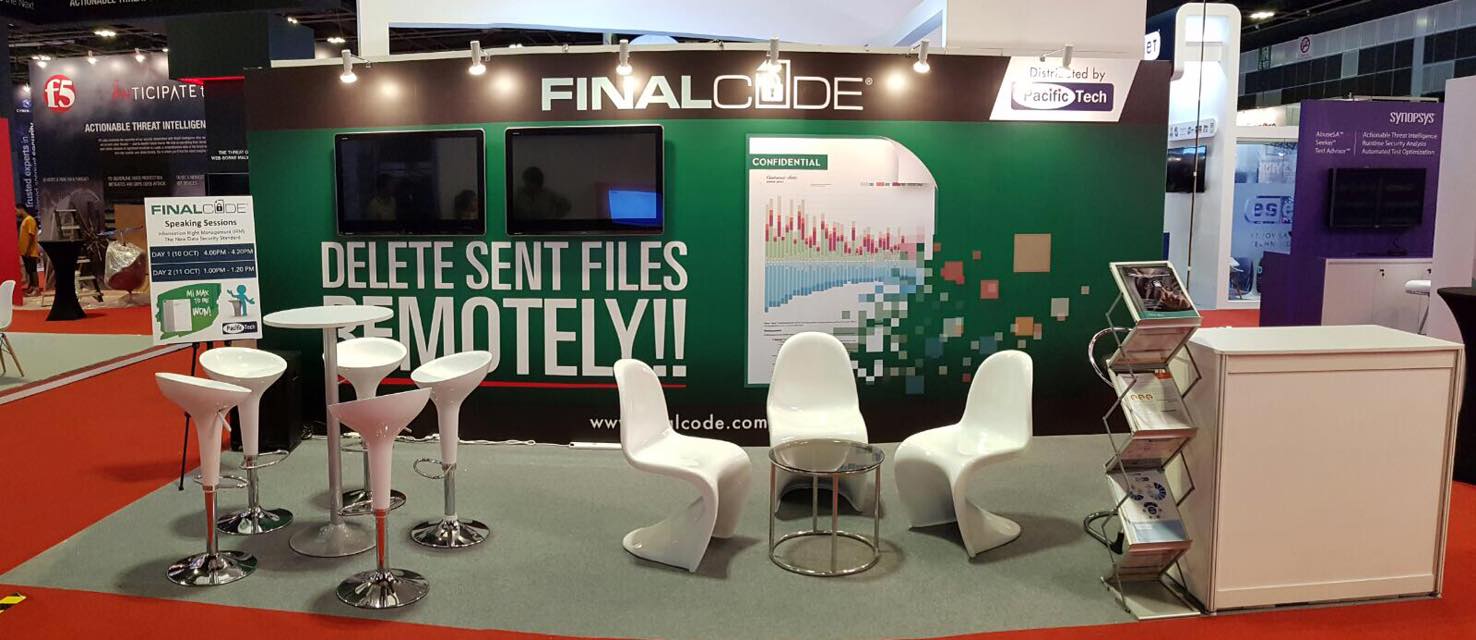 Govware 2016 this year is based on the topic: Building a secure and resilient digital future through partnership. Into its 25th anniversary, GovernmentWare (GovWare) is the region's premier conference and showcase for Cyber Security. GovWare is the foundation event for the inaugural Singapore International Cyber Week. Once again, Pacific Tech joined this important event and this time round, with FinalCode, sharing a booth at I22.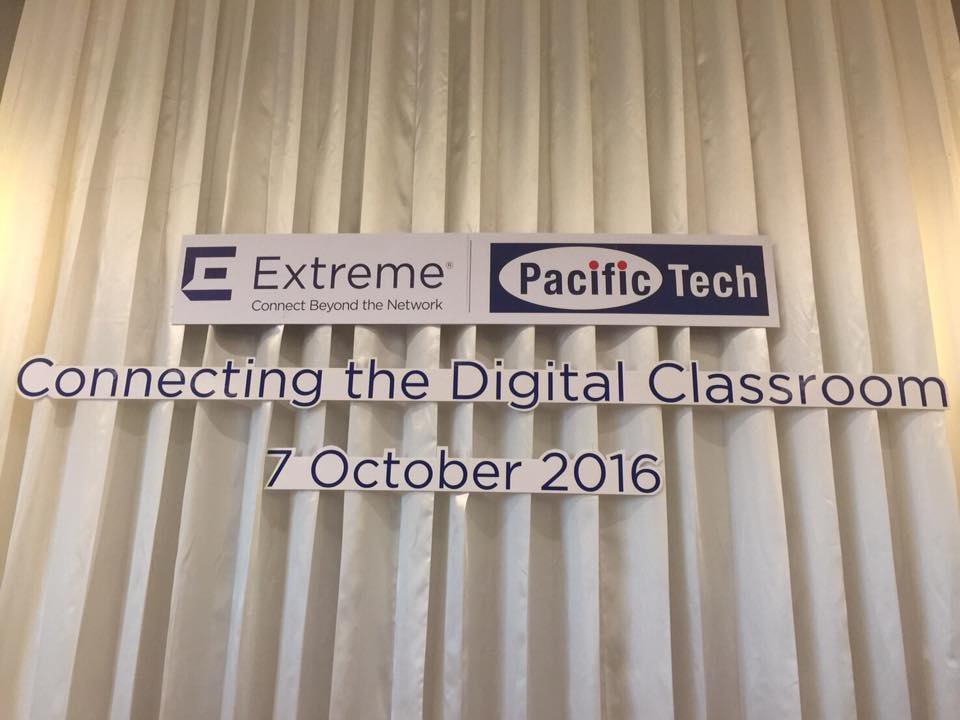 Extreme Workshop: Connecting the Digital Classroom – Thailand
October 2016
Are you using leading edge EdTech for competitive advantages? Thailand customers learnt how Extreme Networks prepare for the future of education technology with advanced network infrastructure and analytics in this 2 day workshop held at Grande Centre Point, Terminal 21, Bangkok.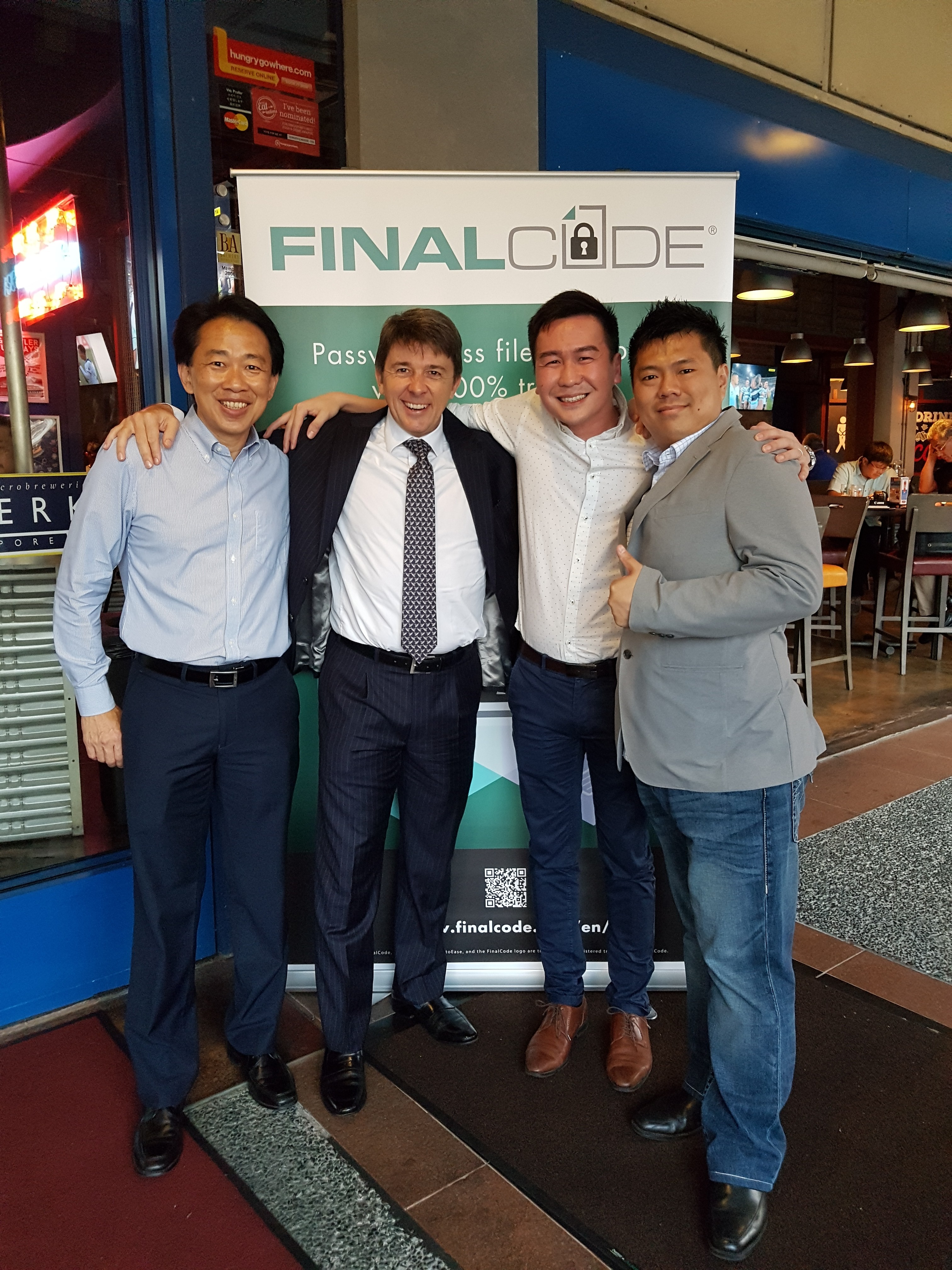 FinalCode Official Launch
October 2016
FinalCode was officially launched today, at Brewerkz Riverside Point. It was held in conjunction with Oktoberfest, so drinks and pork knuckle were some must-haves! The resellers who attended gained a deeper understanding of what FinalCode is.
← Older posts