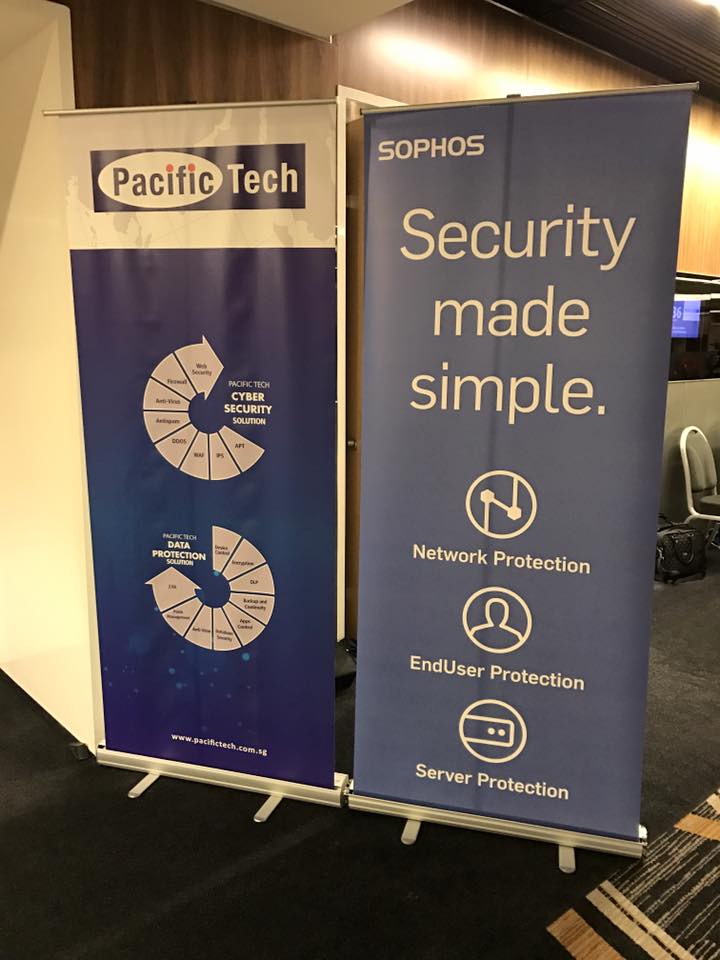 Sophos Product Update: Ransomware and Zero Day Prevention
February 2017
Pacific Tech and Sophos organised a product update for our resellers. Some of the topics that were discussed were Prevention of Ransomware using Sophos Intercept X, future of Sophos Central and using Sophos Sandstorm for Zero Day prevention.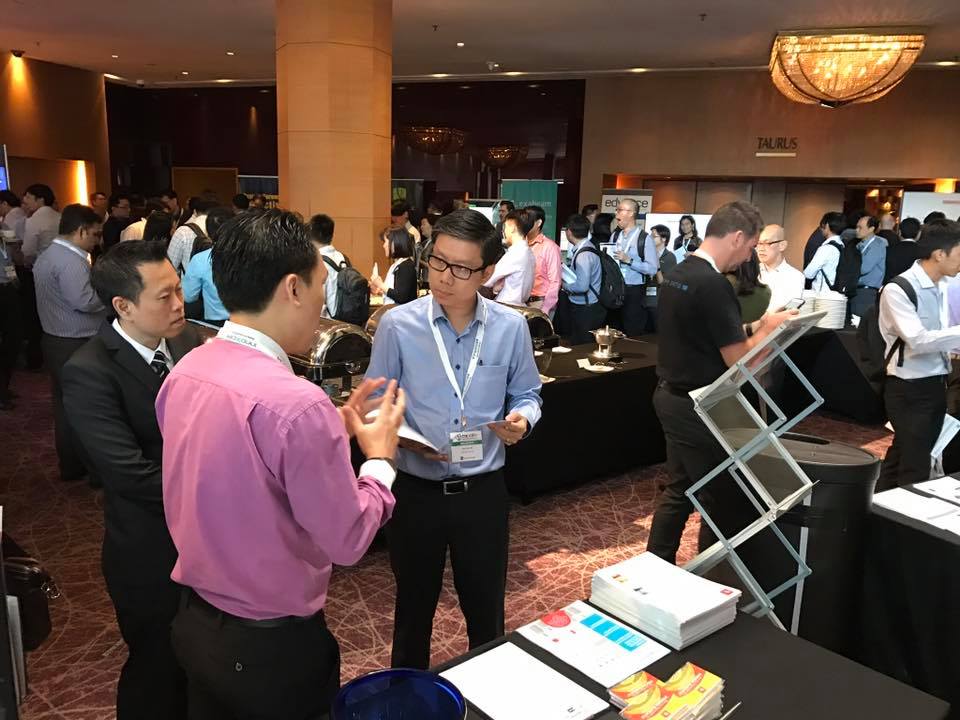 CIFI Singapore 2017
February 2017
CIFI Summit is an annual event, a 2 day conference and exhibition bringing together leading security experts from across Asia Pacific to discuss Cyber Intelligence, Digital Forensics, Cyber Security and Cyber Investigation. Pacific Tech rendered our support to our vendors, FinalCode and Varonis, who exhibited at this event.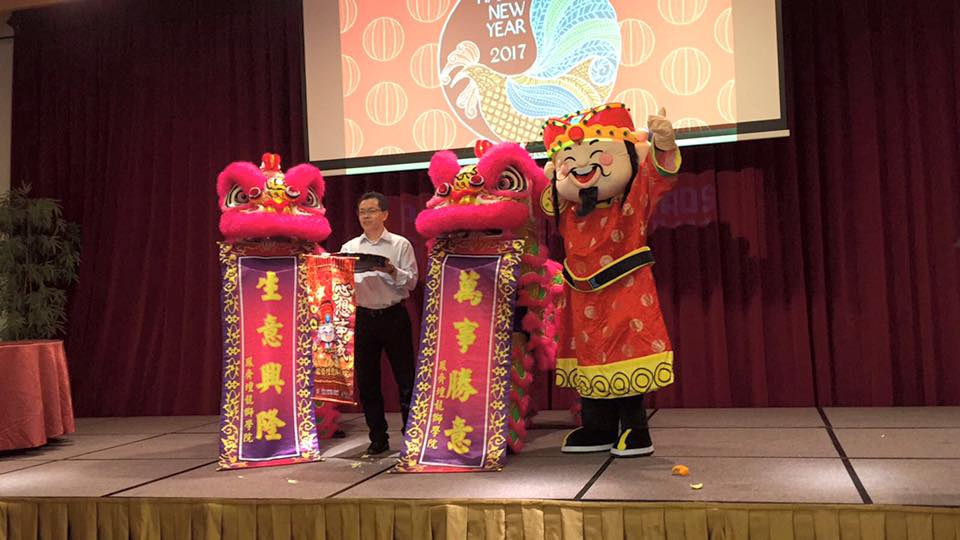 Pacific Tech Awards and CNY Lohei Lunch
February 2017
Pacific Tech held its annual Awards & Lo Hei lunch this year at Chui Huay Lim Restaurant, with an exciting lion dance performance and an engaging Fengshui Talk to boot. We presented awards to our Top 10 partners who are also the Top 10 contributors to our growth. Thank you to all the partners who attended on that day to make this event a joyous one.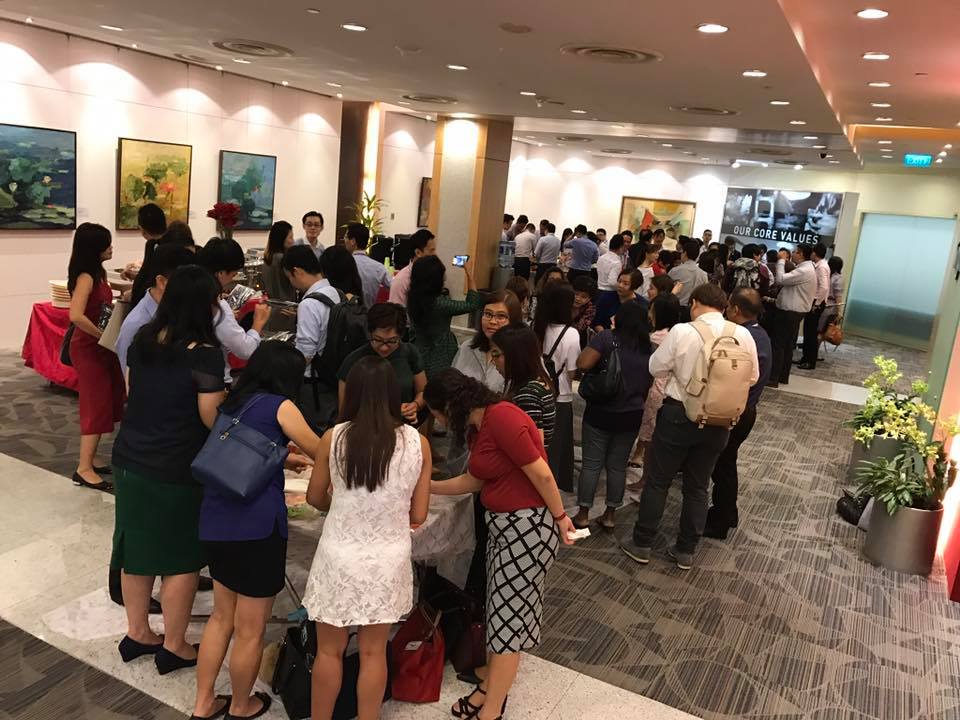 Singtel Fortinet Bundling Launch
February 2017
Singtel and Fortinet organised a bundling launch of Fortinet services to Singtel Sales and Channel partners at the Omnitheatre in Singtel Comm Centre. A lohei lunch was held in conjunction with Chinese New Year as well.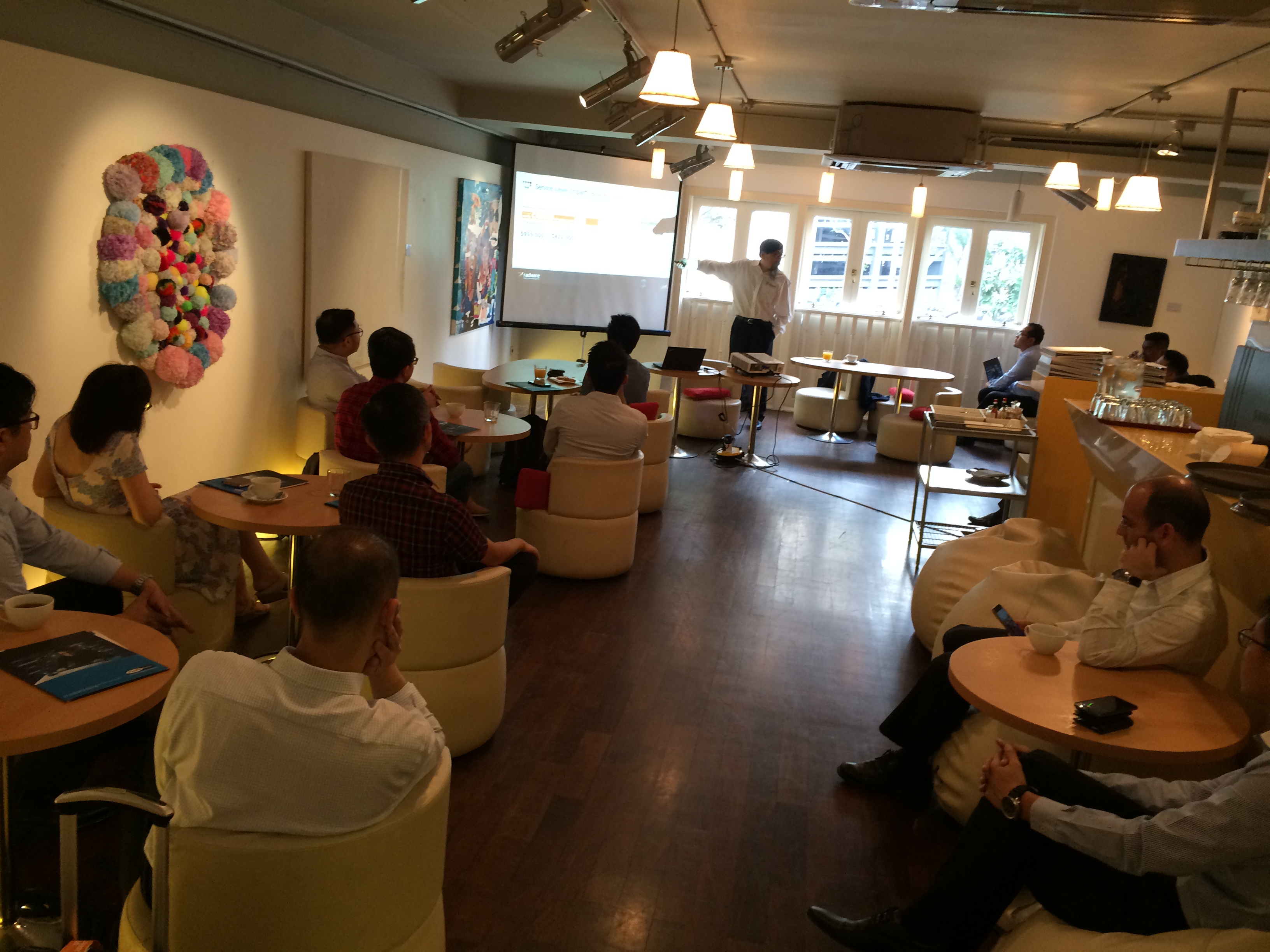 Radware ADC Workshop
February 2016
← Older posts