Events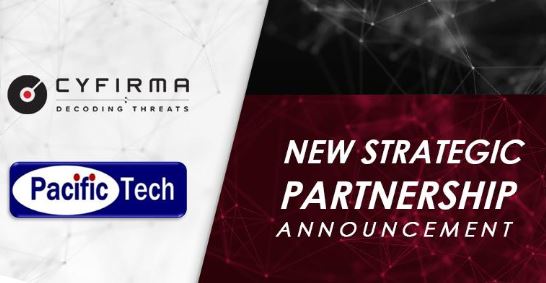 New Strategic Partnership: Announcement CYFIRMA and Pacific Tech collaborate to bring Predictive Cyber Intelligence to Singapore, Malaysia, and Thailand
03 August 2020
As part of its market expansion plan, CYFIRMA, a threat discovery and cyber-intelligence platform company, funded by Goldman Sachs, Zodius Capital and Z3Partners, today announced its new strategic partnership with Pacific Tech Group, a value added distributor for cybersecurity, data protection, managed security services and IOT security solutions.
"The COVID-19 pandemic has accelerated digital transformation – what would have taken three years to digitized has now been compressed to three months. This rapid pace has resulted in many new attack surfaces rendering new vulnerabilities which organizations were never prepared for. Conventional approach with perimeter and layered defence is proving to be no match for well-funded and highly creative cyber criminals. We are thrilled to bring CYFIRMA's intelligence-driven approach to cybersecurity to the SEA market and we are confident the solution will close the gap on how organizations here manage cyber risk and build effective cybersecurity strategies," Andy Woo, Co-Founder and Regional Director, Pacific Tech.
"The world is steadily gravitating towards further fragmentation due to nationalistic agendas and the race for geopolitical supremacy. The pandemic and uncertain economic outlook have exacerbated cyber warfare and created opportunities for corporate espionage. We have seen over 600% increase in phishing, malware, brute forces, and web-based attacks in the last four months. This worrying trend requires companies to relook at how cybersecurity posture is managed and strengthened. We believe having visibility to threats at the early stage where hackers are planning their exploits will give organizations the much-needed advantage to fend off imminent attacks. We look forward to working closely with Pacific Tech to make SEA a safer place for businesses to digitalize and thrive," Kumar Ritesh, Founder and CEO, CYFIRMA.
CYFIRMA and Pacific Tech collaborate to bring Predictive Cyber Intelligence to Singapore, Malaysia, and Thailand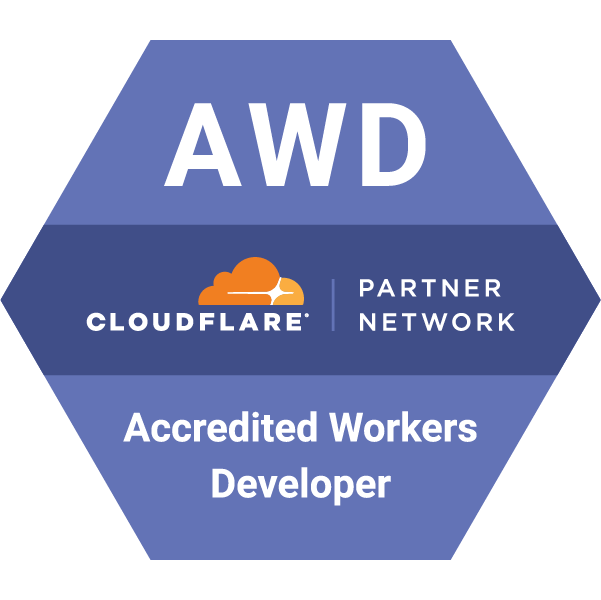 Congratulations to Pacific Tech for being awarded Cloudflare Accredited Workers Developer!
08 July 2020
Pacific Tech has been recently awarded Cloudflare Accredited Workers Developer which qualifies us to do development work service. 

PACIFIC TECH PTE LTD STRENGTHENS PARTNERSHIP WITH GLOBAL TRUSTED CYBERSECURITY COMPANY, LOOKOUT
14 May 2020
Pacfic Tech has proudly announced that it is forging a new partnership with Lookout, Inc, the leader in mobile security in a post perimeter world. Established since 2009, Pacific Tech is a Value Added Distributor, providing Network, Cyber Security, Data Protection and Biz Continuity solutions to various market verticals in the APAC region while Lookout is the recognized global leader in enterprise mobile security. The agreement extends Pacific Tech product portfolio to include Lookout's mobile security solution to its reseller community in Singapore.
Lookout solutions are tailored for any industry and companies of any size, from individual users to global corporations and governmental organizations. Leveraging artificial intelligence, the Lookout Security Cloud offers the flexibility of easy-of-use modules for mobile protection, detection, visibility, analysis, response and remediation to protect its users and enterprise data from the latest phishing, application, device, and network threats.
"In the cloud-first, mobile-first world, organizations are embracing the use of mobile devices in the workplace, prompting them to adopt a post-perimeter security strategy, " said Don Tan, Senior Director, APAC & Japan of Lookout. "We're excited to bring our security solution to Asia in partnership with Pacific Tech. Their more than 11 years of experience introducing new cutting edge technologies into the market will be instrumental as we deliver the power of the Lookout Security Cloud into new regions."
"At Pacific Tech, we are continuously evolving and bringing new solutions to our partners and customers in the region," said Andy Woo, Regional Director of Pacific Tech. "We are delighted to be partnering with Lookout. With Lookout, we found an innovative, robust and unique technology that perfectly complements our growing Cyber Security and Data Protection portfolio. Adding Lookout Mobile Endpoint Security, Phishing and Content Protection, and App Defense solutions are a natural fit for our ever-expanding asia customer base. As a leading Cyber Security solution provider, this strategic partnership is perfect for our two companies."
Lookout is a cybersecurity company for the mobile-first, cloud-first, world. Powered by the Lookout Security Platform and the largest dataset of mobile code in existence, Lookout provides protection for the entire spectrum of mobile risk: phishing, app, device and network based threats. Lookout is trusted by hundreds of millions of individual users, and enterprises, government agencies and partners such as AT&T, Verizon, Vodafone, Microsoft, Google, and Apple. Headquartered in San Francisco, Lookout has offices in Amsterdam, Boston, London, Sydney, Tokyo, Toronto and Washington, D.C. To learn more, visit www.lookout.com and follow Lookout on its blog
Pacific Tech is a Value Added Distributor, providing Network, Cyber Security, Data Protection and Biz Continuity solutions to various market verticals in the APAC region. We have direct business coverage in Singapore, Malaysia, Thailand, Myanmar, Cambodia, Brunei and rest of APAC with thousands of partners supporting us deploying our solutions across Asia Pacific, Europe, Middle East and America.
We at Pacific Tech believes in providing Top Class Service by combining our strong technical knowledge & industry leading products from our Network, Cyber Security, Data Protection and Business Continuity vendors.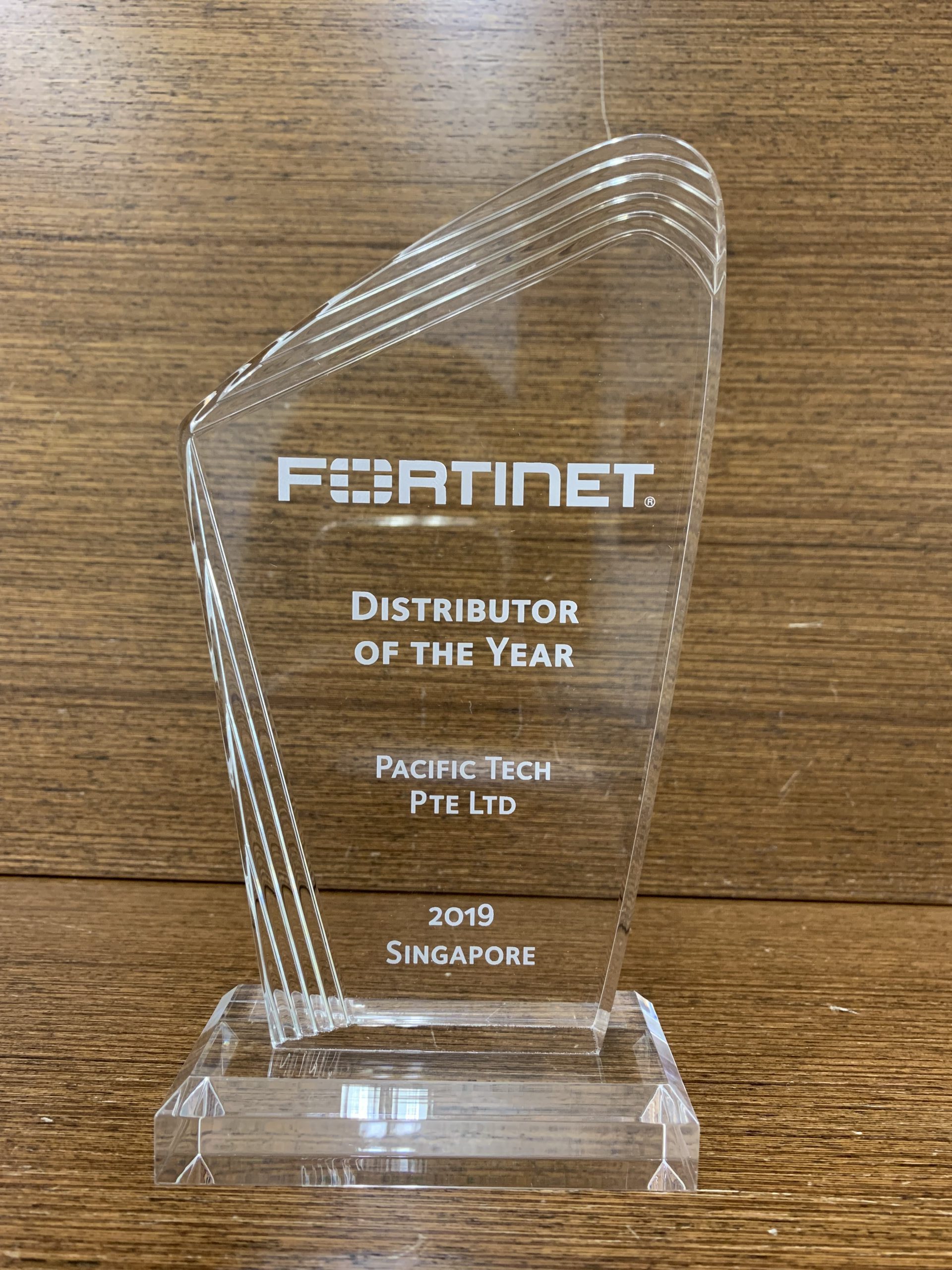 Pacific Tech wins Fortinet Distributor of the Year 2019!
15 January 2020
Standing out from keen competition, Pacific Tech is honoured to be recognised as Fortinet's Distributor of the Year 2019! We are committed to leading the digital transformation with our Vendor's partners and look forward to our continued relationship with Fortinet.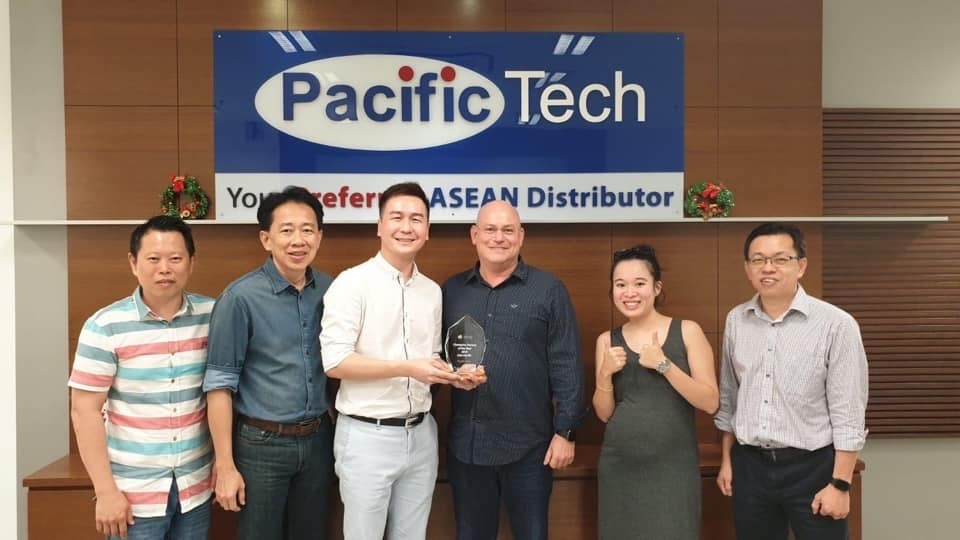 Pacific Tech has been named KEMP's Champion Partner of the Year 2019 in Asia Pacific!
23 December 2019
What an immersed achievement , we have been named KEMP's Champion Partner of the Year 2019 in Asia Pacific. Thanks to all our Partners for your continuous support! 
← Older posts
Newer posts →