Events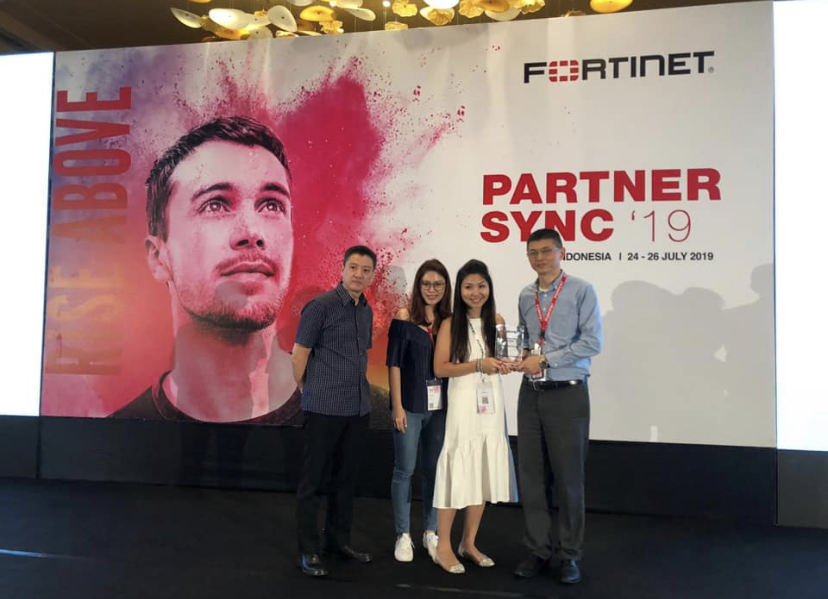 Pacific Tech Pte Ltd awarded Distributor Award at PartnerSync Summit 2019
26 July 2019
Pacific Tech is honoured to receive Distributor Award at Fortinet's Partner Sync Summit 2019. 
We would like to thank our Partners for the support and looking forward to achieving more with you!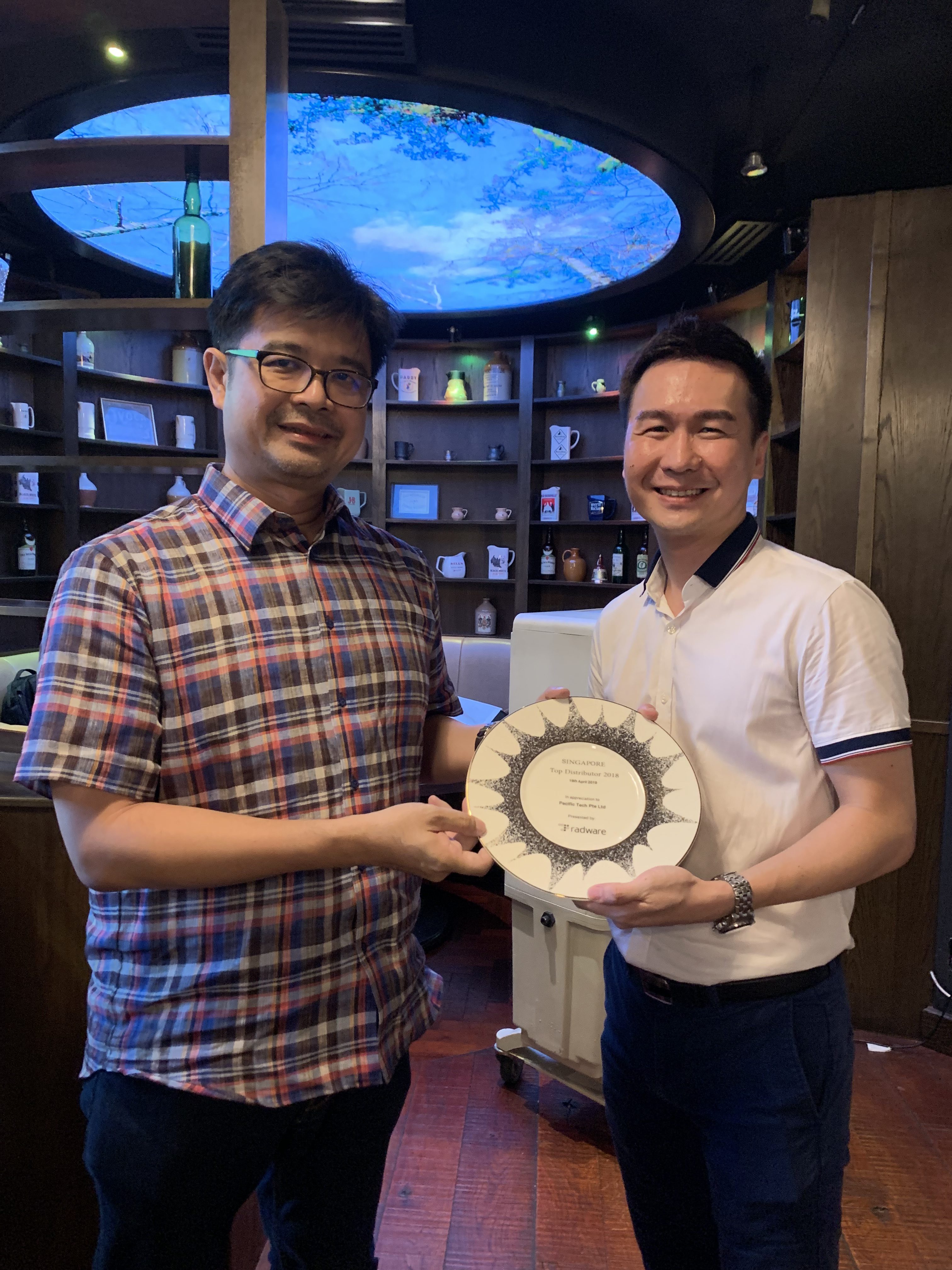 Top Distributor for Radware 2018!
18 April 2019
Pacific Tech is honoured to receive Radware's Top Distributor of the Year 2018.
Thank you to everyone who made this possible, we can achieve more!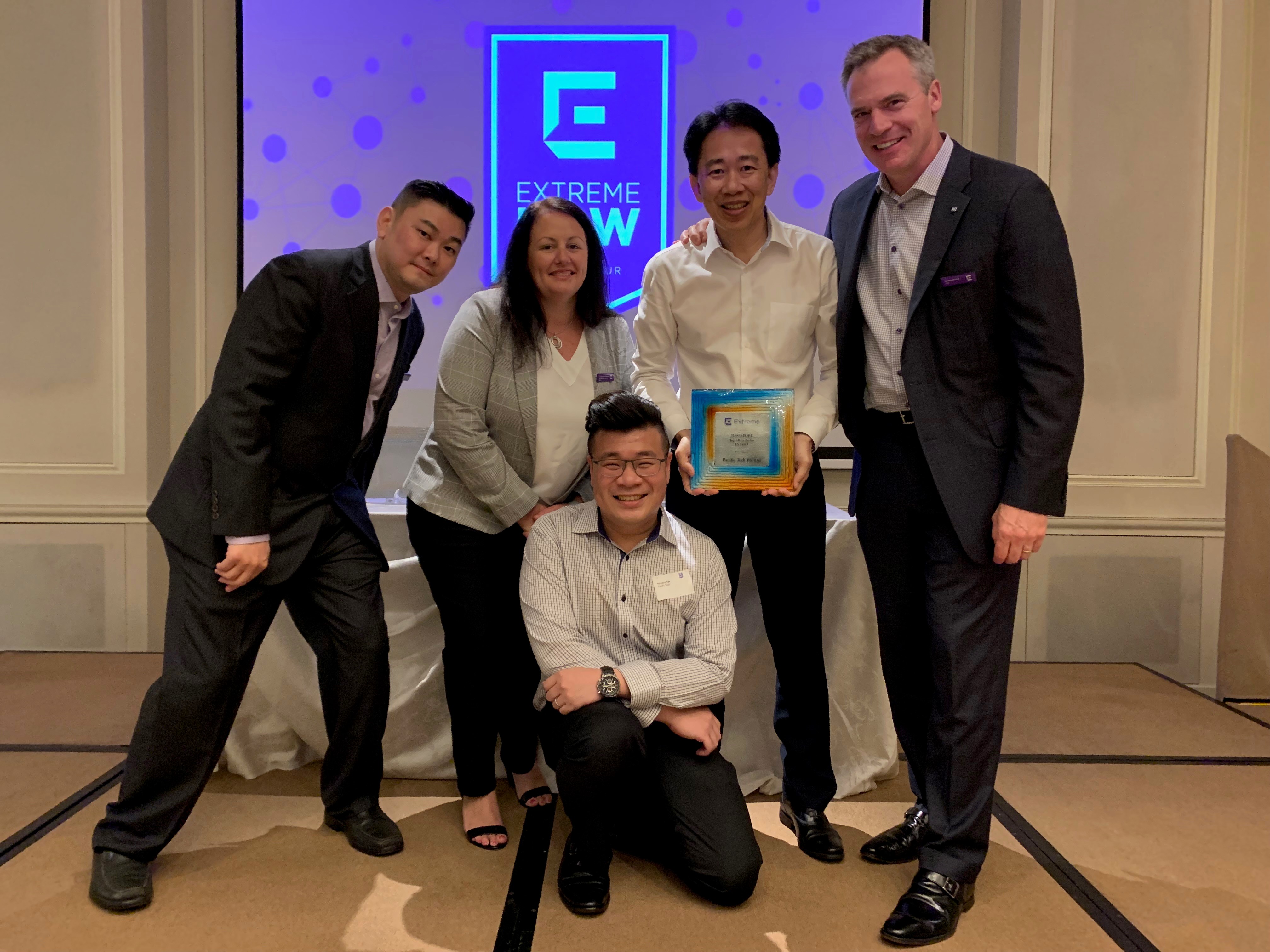 Top Distributor for Extreme Networks 2019!
10 April 2019
We are proud to announce that we Pacific Tech Pte Ltd has been recognised as Extreme's TOP distributor for first half of FY19!
Kudos to the other 5 Partners who won in various categories too at Extreme's Partner Networking and Award Ceremony 2019.
Thank you all once again and we look forward to many more years of strong partnership! 🙂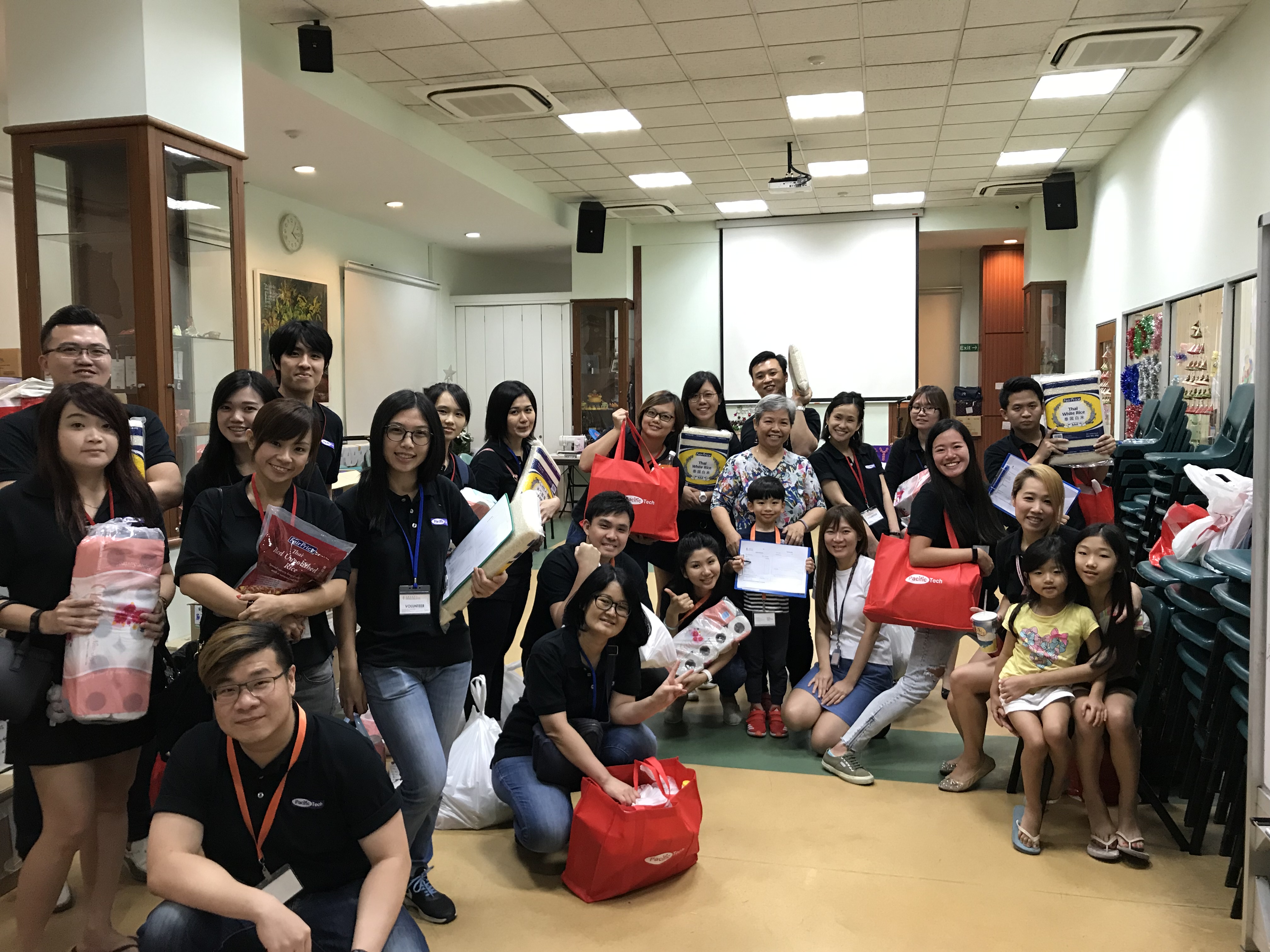 Project M.A.D
11 December 2018
While Christmas is often a time for splurging and pampering your loved ones with presents and treats, it's also good to remember that the holidays are a time of giving not only to those directly around us but also to those who need it the most. It was with this spirit of giving in mind that led us Pacific Tech to Yong En Care Centre, a charity that acts as a crisis response centre in that it provides funding for needy students from low-income families who are facing setbacks in life.
Together, we came to pack Christmas goodies for 150 beneficiaries. To see the families, many of whom have often struggled to find joy in their early years, smiling and laughing with glee brought us immeasurable happiness that no present could top!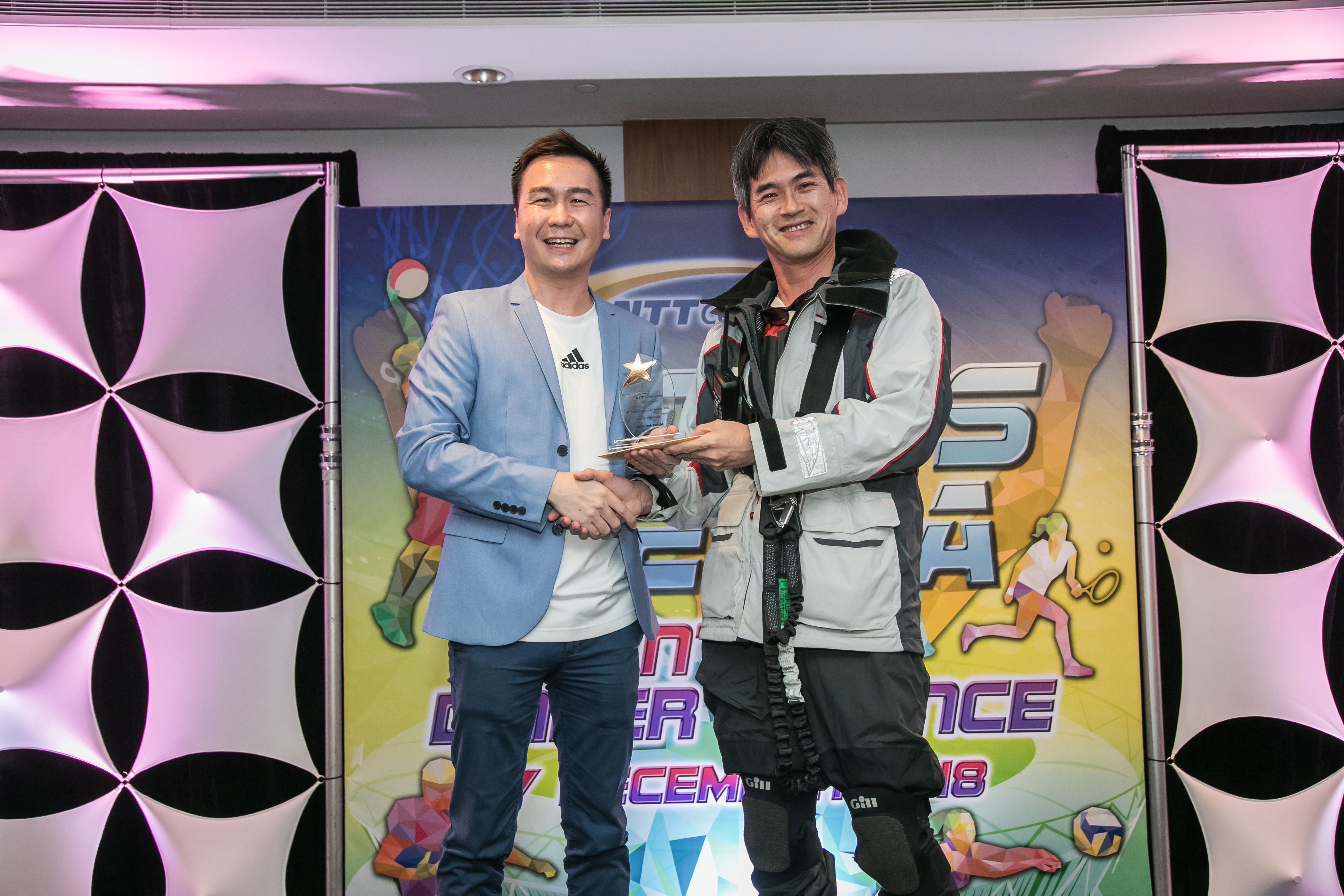 NTT Singapore Supplier Awards 2018
07 December 2018
We are delighted to announce that we have been awarded the Strategic Partnership Award at NTT Singapore Supplier Awards 2018!
← Older posts
Newer posts →