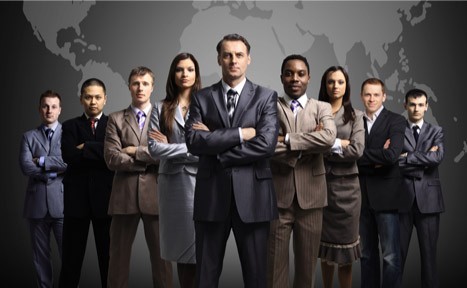 Company Profile
Pacific Tech is a Value Added Distributor, providing Network, Cyber Security, Data Protection and Biz Continuity solutions to various market verticals in the ASEAN region. We have direct business coverage in Singapore, Malaysia, Thailand, Myanmar, Cambodia, Brunei and rest of ASEAN with thousands of partners supporting us deploying our solutions across Asia Pacific, Europe, Middle East and America.
Pacific Tech is also an award winning distributor in ASEAN and APAC for most of the vendors which we distribute. We at Pacific Tech believes in providing Top Class Service by combining our strong technical knowledge & industry leading products from our Network, Cyber Security, Data Protection and Business Continuity vendors.
Pacific Tech is currently distributing Druva, Extreme Networks, Final Code, Firemon, Fortinet, Forcepoint, H3C, Kemp, Lastline, Procera, Radware, Rapid 7, SecureAge, SoftFoundry, Sophos, Thales & Onespan.