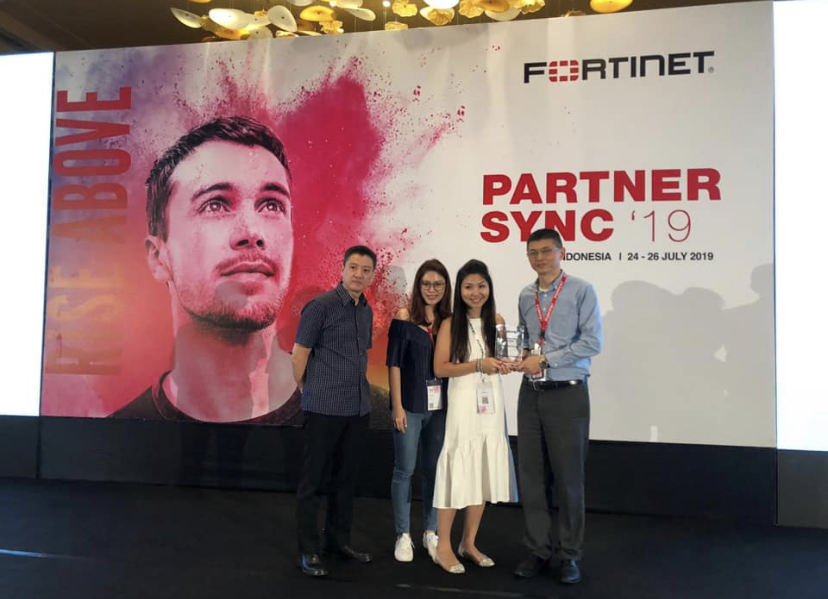 Pacific Tech Pte Ltd awarded Distributor Award at PartnerSync Summit 2019
July 2019
Pacific Tech is honoured to receive Distributor Award at Fortinet's Partner Sync Summit 2019. 
We would like to thank our Partners for the support and looking forward to achieving more with you!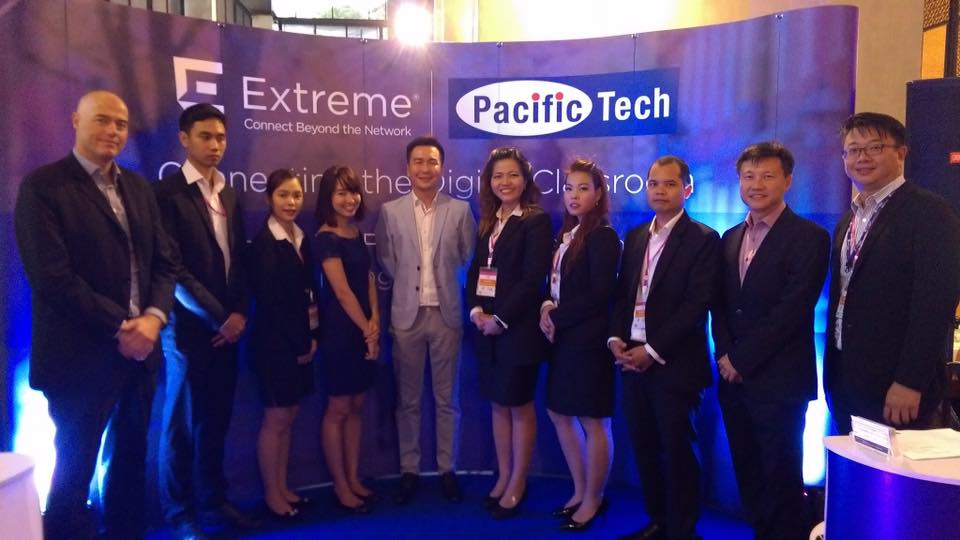 Pacific Tech participates in WUNCA 33 with Extreme Networks – Thailand
July 2016
Pacific Tech Thailand distributes Extreme Networks and jointly participated in one of the major IT events for universities in Thailand, WUNCA 33rd as an Executive Sponsor. It is organized by UniNet,Office of Information Technology Administration for Education Development, Office of Higher Education Commission, Ministry of Education. Not only did we showcase Extreme Network Switches, we also did presentations at the booth and at the function room.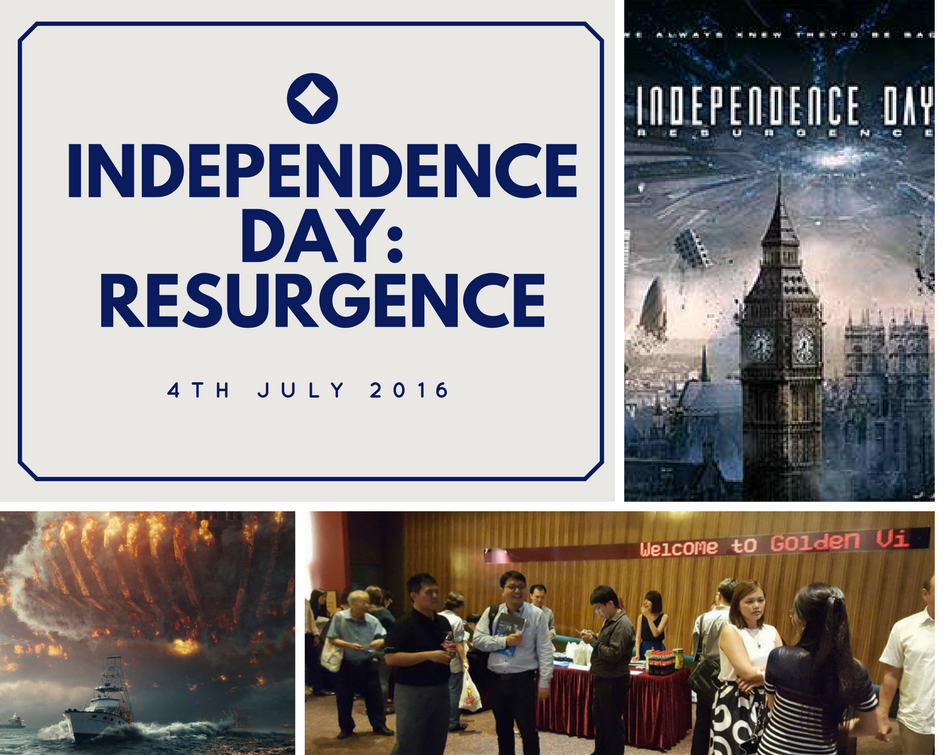 Pacific Tech's Movie Screening – Independence Day: Resurgence
July 2016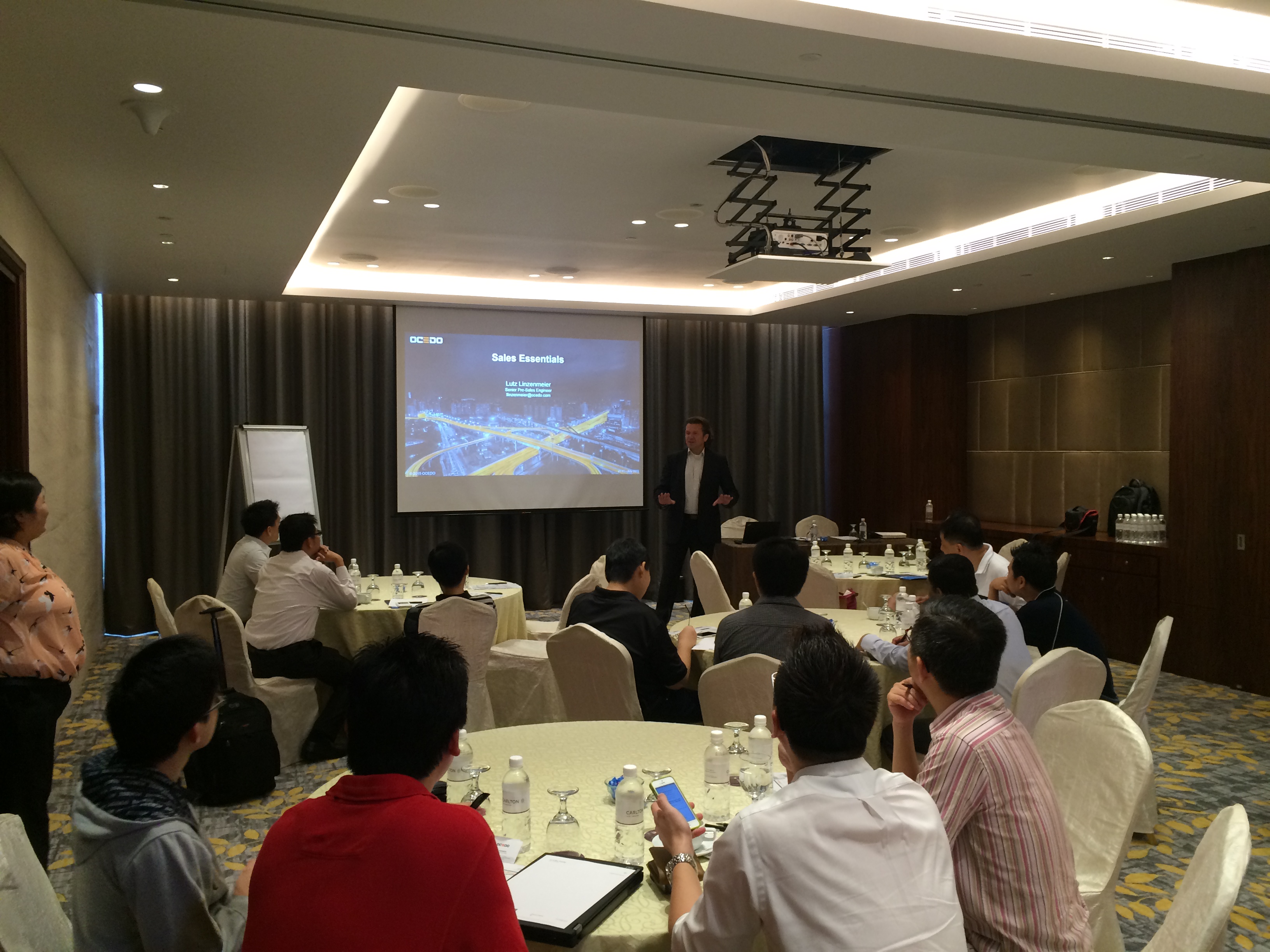 Ocedo Asia Partner Training in Singapore
July 2015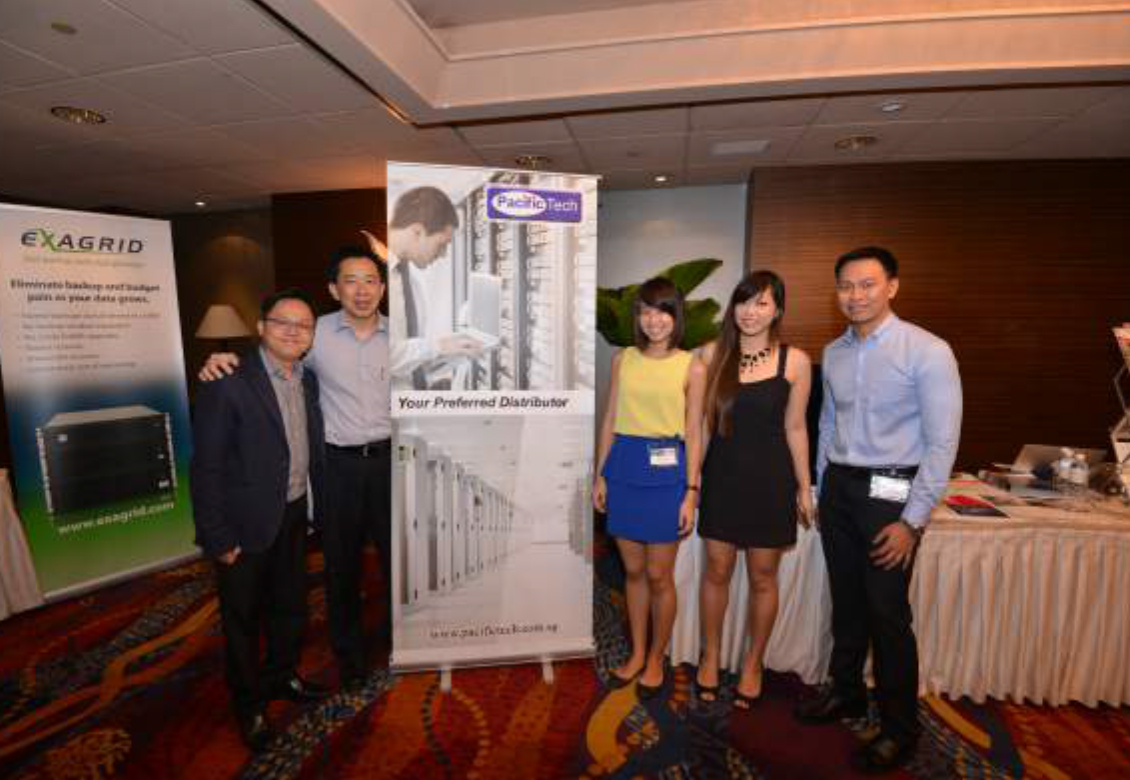 Arcserve UDP Launch Singapore
July 2014
← Older posts