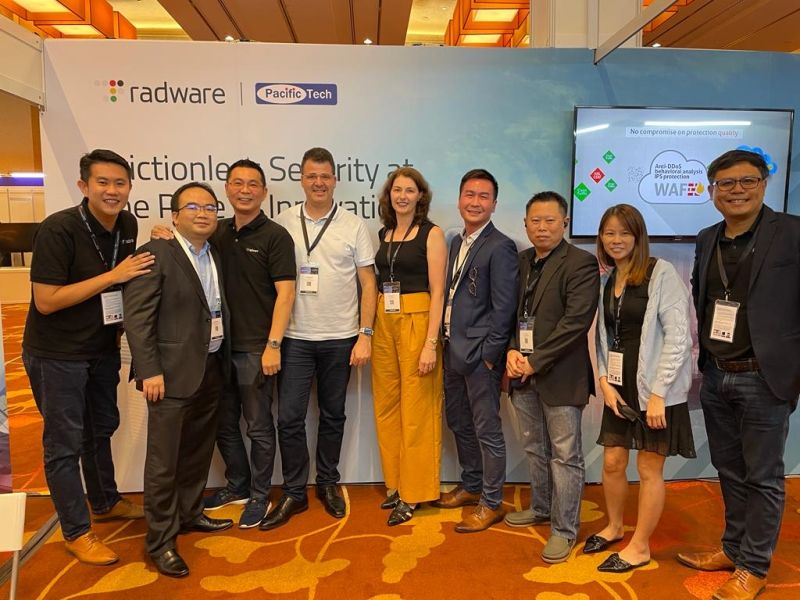 Smart Cybersecurity Summit 22022
April 2022
Smart Cybersecurity Summit (powered by Cyber Security World Asia), is a one day face-to-face event for an exclusively invited top IT security audience, held on 28th April 2022 at Marina Bay Sands, Singapore.
Click for more photo via this link – Smart Cybersecurity Summit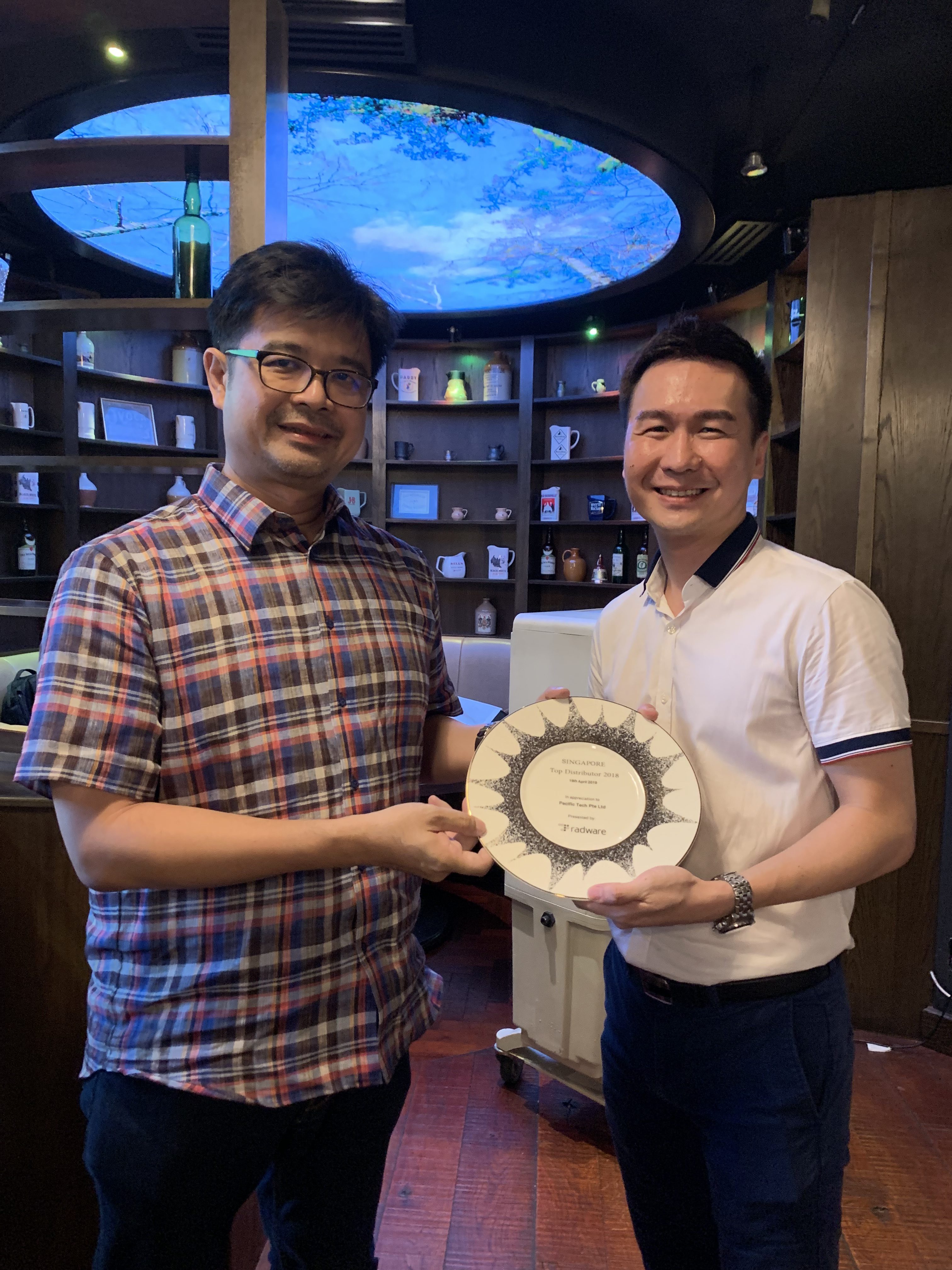 Top Distributor for Radware 2018!
April 2019
Pacific Tech is honoured to receive Radware's Top Distributor of the Year 2018.
Thank you to everyone who made this possible, we can achieve more!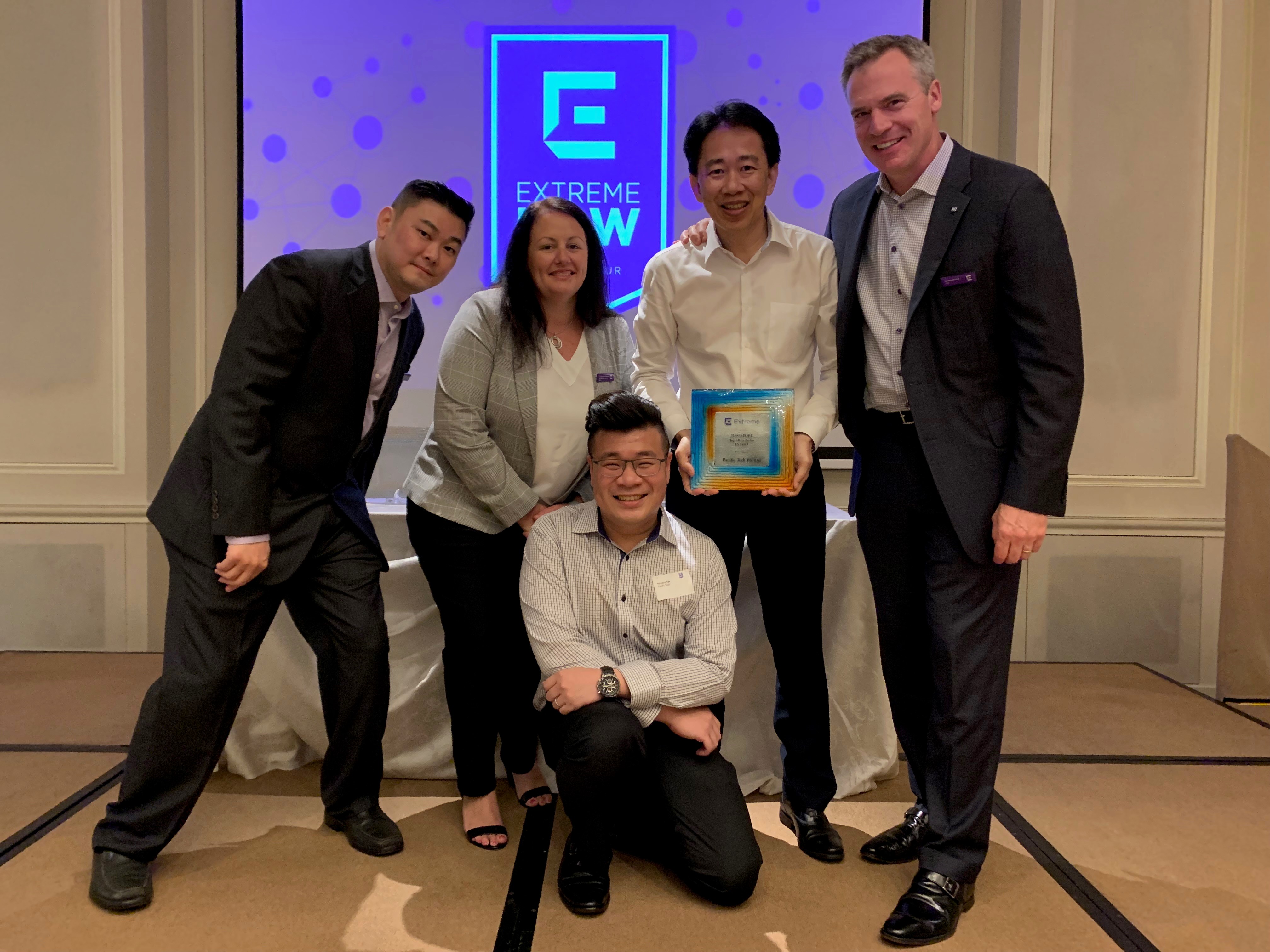 Top Distributor for Extreme Networks 2019!
April 2019
We are proud to announce that we Pacific Tech Pte Ltd has been recognised as Extreme's TOP distributor for first half of FY19!
Kudos to the other 5 Partners who won in various categories too at Extreme's Partner Networking and Award Ceremony 2019.
Thank you all once again and we look forward to many more years of strong partnership! 🙂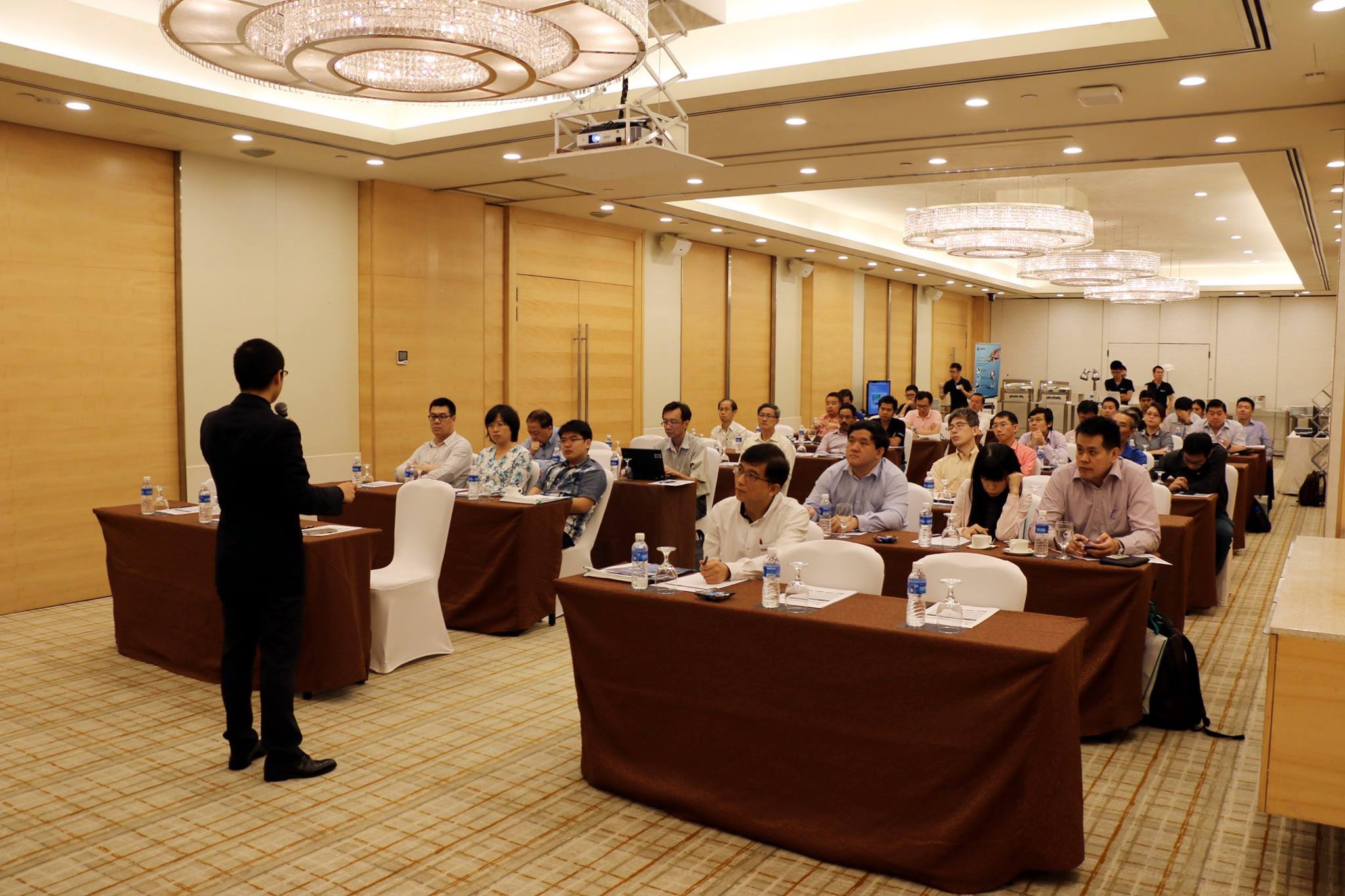 Sangfor Roadshow in Singapore 2016
April 2016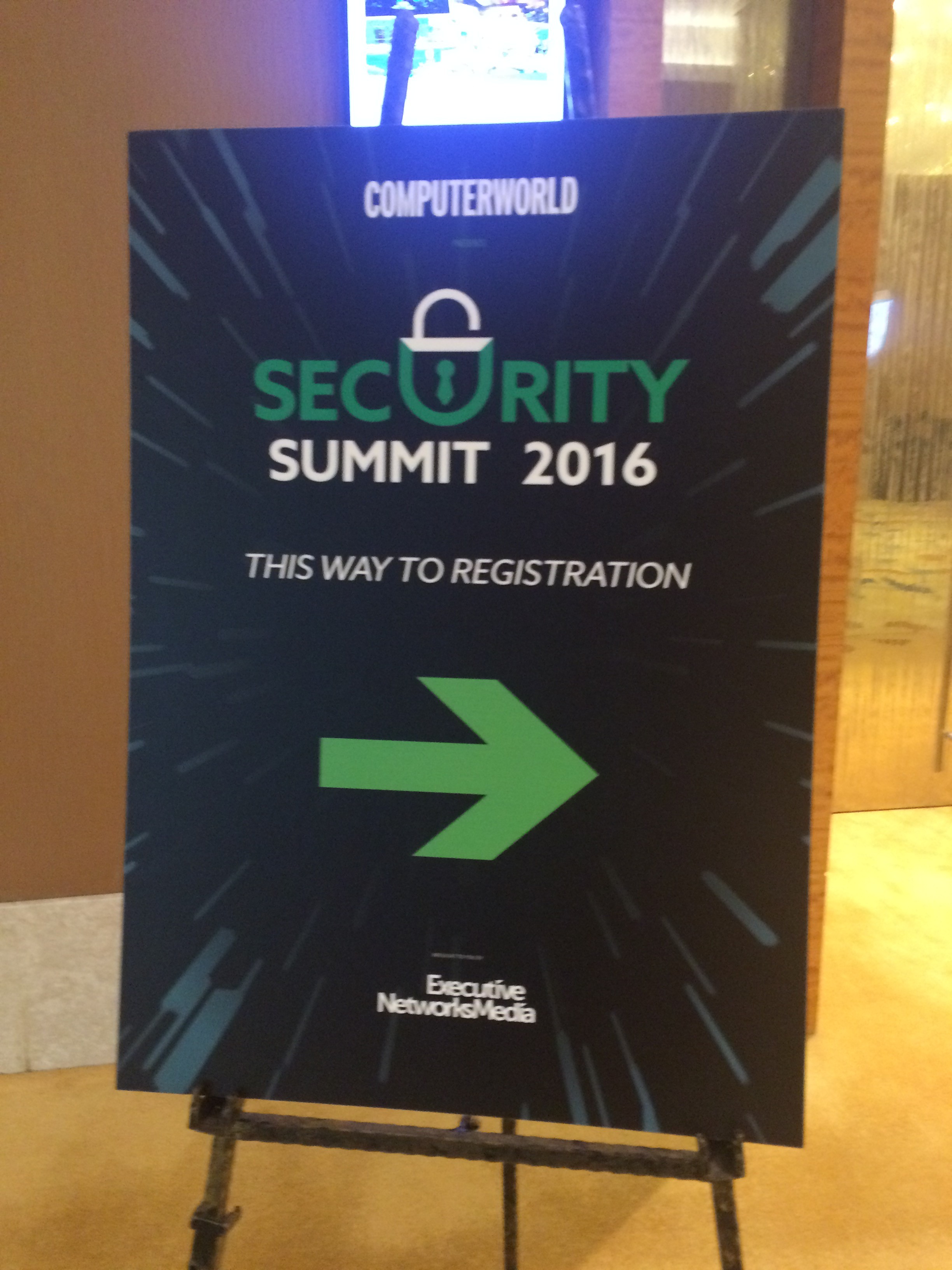 ComputerWorld 2016
April 2016
← Older posts