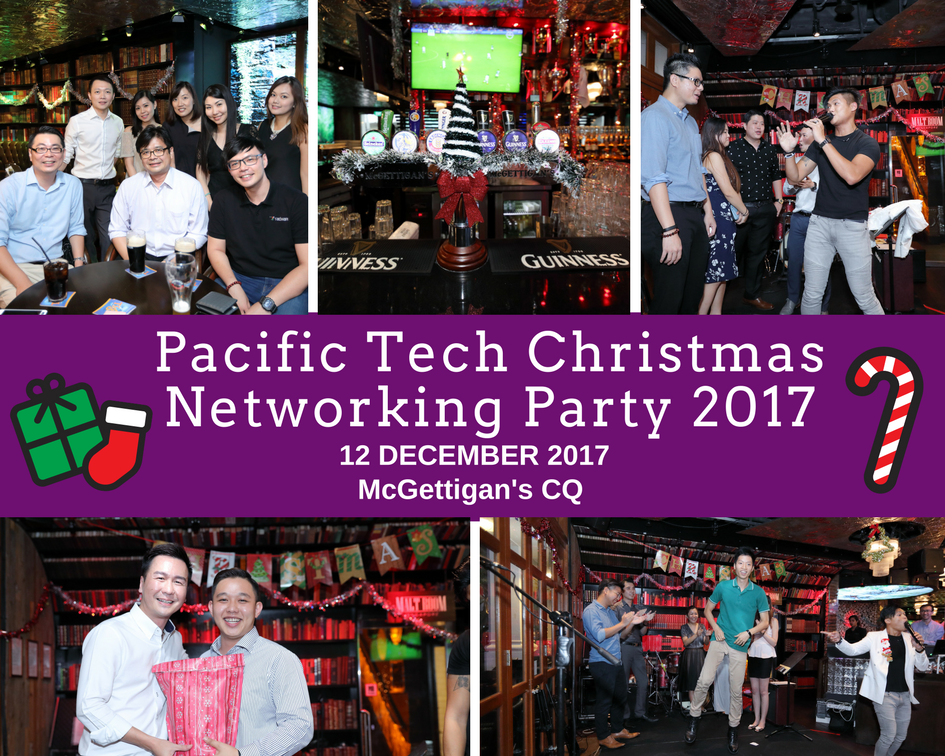 Pacific Tech Annual Christmas Networking Party 2017
December 2017
This year, our annual Christmas Networking Party for our partners was held at McGettigan's CQ on the 12th of December. The party saw a night of food and fun, with customised and interactive games alongside a delectable array of western and asian fusion dishes. We hope our partners enjoyed this party as much as we enjoyed planning for it! Pacific Tech wishes all our partners a very Merry Christmas 2017!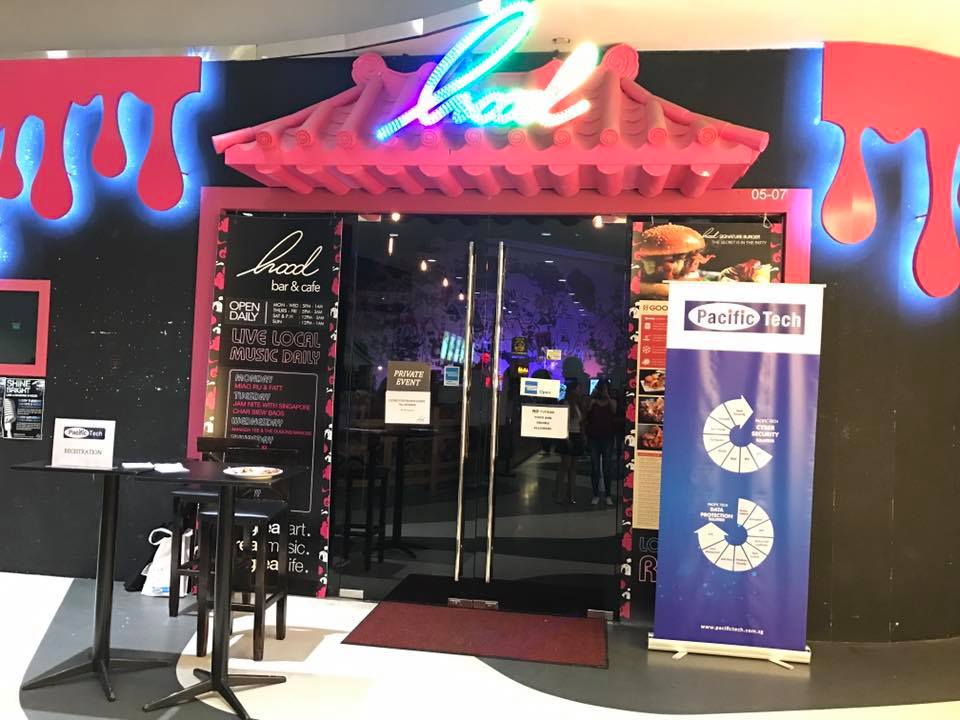 Pacific Tech Christmas Party
December 2016
Pacific Tech held its annual Christmas Party for some resellers and vendors on 16th December, at Hood Bar & Cafe, Bugis+. Not only were there scrumptious food, drinks and never ending conversations, there was a live band performance atop that. It was a merry night with lots of laughter. Pacific Tech wishes all our resellers and customers a very Merry Christmas in advance!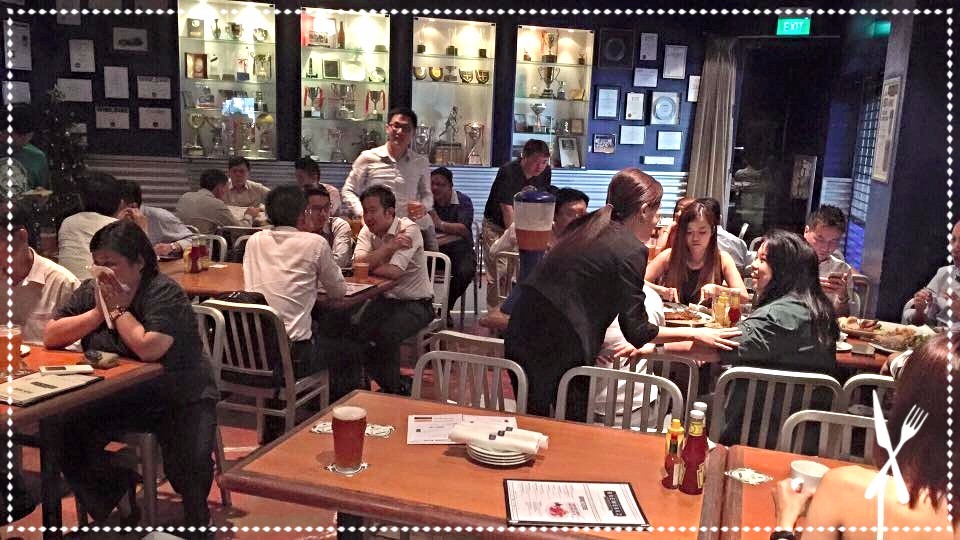 Pacific Tech Channel Christmas Party 2015
December 2015