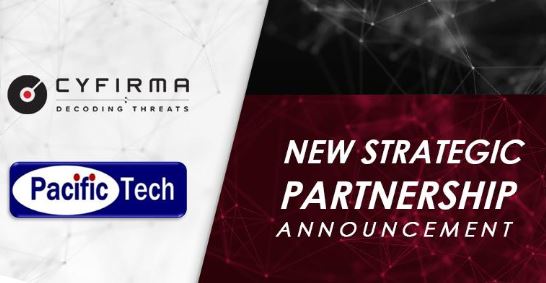 New Strategic Partnership: Announcement CYFIRMA and Pacific Tech collaborate to bring Predictive Cyber Intelligence to Singapore, Malaysia, and Thailand
August 2020
As part of its market expansion plan, CYFIRMA, a threat discovery and cyber-intelligence platform company, funded by Goldman Sachs, Zodius Capital and Z3Partners, today announced its new strategic partnership with Pacific Tech Group, a value added distributor for cybersecurity, data protection, managed security services and IOT security solutions.
"The COVID-19 pandemic has accelerated digital transformation – what would have taken three years to digitized has now been compressed to three months. This rapid pace has resulted in many new attack surfaces rendering new vulnerabilities which organizations were never prepared for. Conventional approach with perimeter and layered defence is proving to be no match for well-funded and highly creative cyber criminals. We are thrilled to bring CYFIRMA's intelligence-driven approach to cybersecurity to the SEA market and we are confident the solution will close the gap on how organizations here manage cyber risk and build effective cybersecurity strategies," Andy Woo, Co-Founder and Regional Director, Pacific Tech.
"The world is steadily gravitating towards further fragmentation due to nationalistic agendas and the race for geopolitical supremacy. The pandemic and uncertain economic outlook have exacerbated cyber warfare and created opportunities for corporate espionage. We have seen over 600% increase in phishing, malware, brute forces, and web-based attacks in the last four months. This worrying trend requires companies to relook at how cybersecurity posture is managed and strengthened. We believe having visibility to threats at the early stage where hackers are planning their exploits will give organizations the much-needed advantage to fend off imminent attacks. We look forward to working closely with Pacific Tech to make SEA a safer place for businesses to digitalize and thrive," Kumar Ritesh, Founder and CEO, CYFIRMA.
CYFIRMA and Pacific Tech collaborate to bring Predictive Cyber Intelligence to Singapore, Malaysia, and Thailand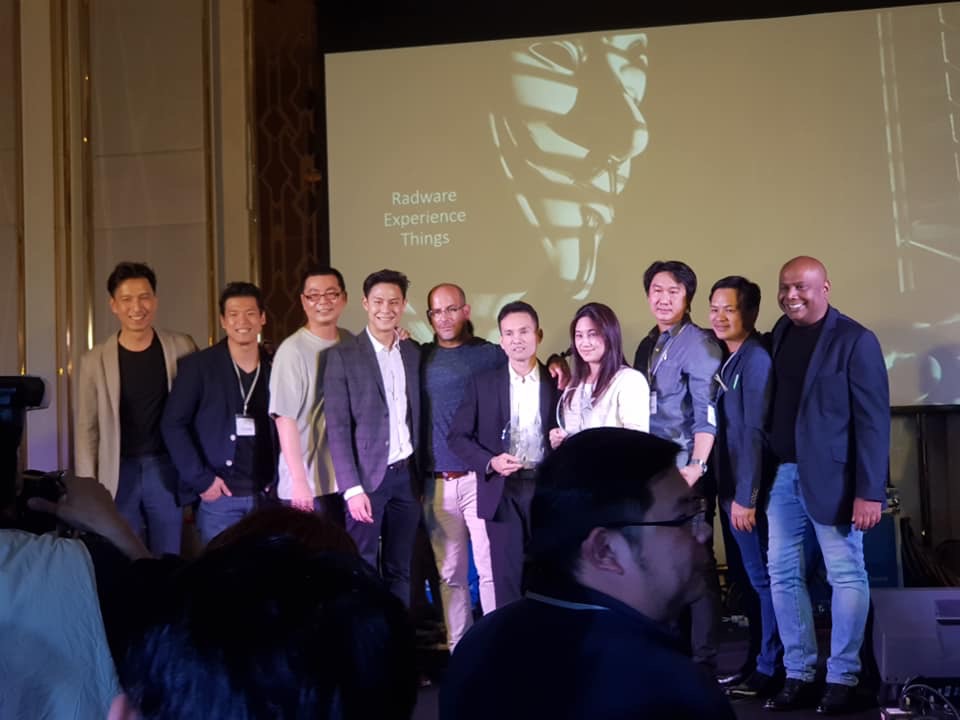 Pacific Tech Thailand scores Distributor of the Year for Radware!
August 2019
Pacific Tech Thailand is honoured to receive the Distributor of the Year Award! Thank you once again for your continuous support and looking forward to striving more!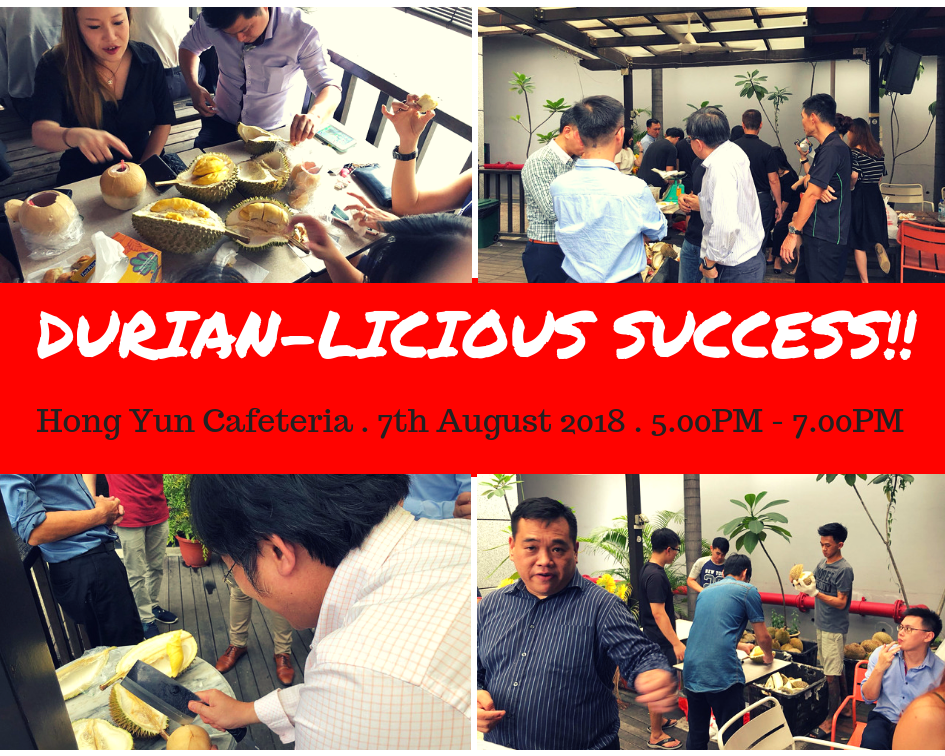 Pacific Tech Durian-licious Party!
August 2018
It was a 'Stinky' good time with our participating vendor 'Fortinet' and our partners gathered to feast on durians, along with other fruits such as mangosteen, lychee and rambutan. Two premium varieties of durians were up for grabs – the popular Mao Shan Wang and D24 – and a mound of husks piled up quickly! Plastic gloves and hand wipes were provided at every table, handshakes were dispensed with, and guests just had to tuck into the feast of creamy, golden goodness.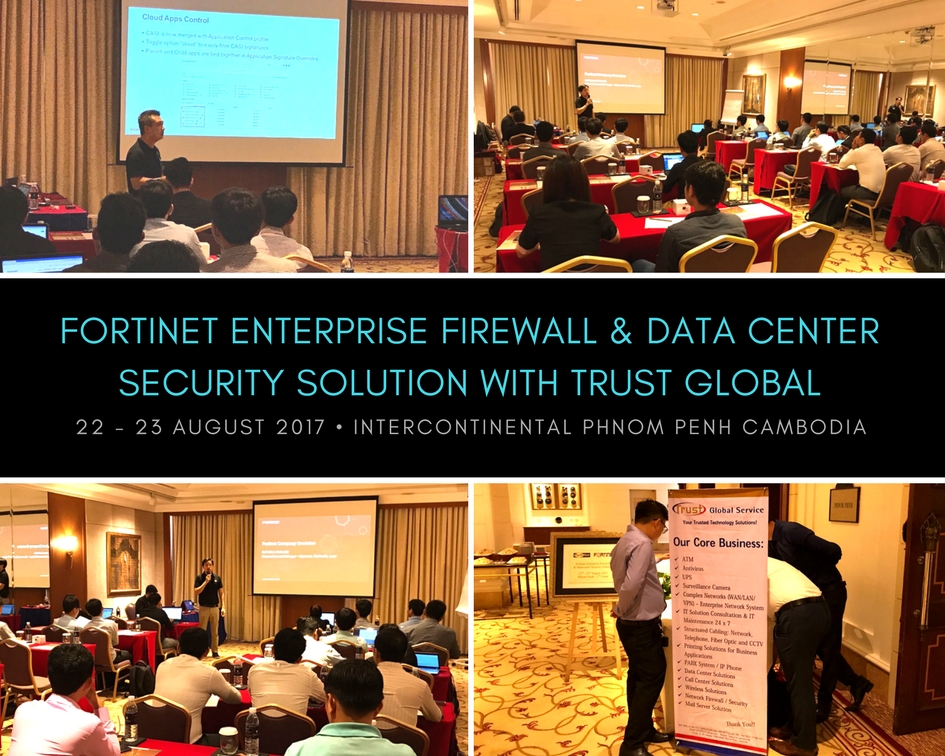 Fortinet Enterprise Firewall & Data Center Security Solution with Trust Global
August 2017
Pacific Tech, Fortinet and Trust Global recently joined efforts on 22 & 23 August 2017 to pull off a "Fortinet Enterprise Firewall & Data Center Security Solution" sharing seminar with our partners at Intercontinental Phnom Penh Cambodia.  Interesting topics such as Data Center Firewall; Data Center Application Security; FortiOS 5.6.1 Updates were covered, and 'Live' Demos of FortiWeb were also conducted during this sharing event.
Pacific Tech – Fortinet | Technology Sharing & Product Updates
August 2017
18 August 2017, Pacific Tech & Fortinet, kicked off a Technology Sharing & Product Updates event for our esteemed partners. At the same time, announcing our cloud-based value added services, CNETMOS, offering to provide next generation firewall device health monitoring, alerting and threat intelligence for the channel. Paired with delectable delicacies and gastro-art at Plentyfull Millenia Walk, it was indeed a fruitful Friday evening.
← Older posts