Pacific Tech officially joins Techno Horizon Group
May 2021
SINGAPORE – May 12, 2021 – As part of its market expansion plan, Pacific Tech Group announced that it has officially joined Techno Horizon Group.
"The COVID-19 pandemic has accelerated digital transformation as well as stronger adoption of security solutions across various industries. This has propelled us to expand our business even faster than before. We are thrilled to join Techno Horizon Group, whose offices span across Asia, US and Europe. The acquisition will accelerate Pacific Tech's growth in the APAC region and with our cybersecurity expertise to complement Techno Horizon Group as Value-Added One-Stop Provider of CyberSecurity, IOT, OptoElectronics, Business Applications and Collaborative Systems," said Andy Woo and Pang, Co-Founders and Regional Directors of Pacific Tech.
"Let's move forward together to contribute globally to both people and society," said Hironobu Nomura, President of Techno Horizon Co., Ltd.
For more information about Techno Horizon Group, do visit https://www.technohorizon.co.jp/.

PACIFIC TECH PTE LTD STRENGTHENS PARTNERSHIP WITH GLOBAL TRUSTED CYBERSECURITY COMPANY, LOOKOUT
May 2020
Pacfic Tech has proudly announced that it is forging a new partnership with Lookout, Inc, the leader in mobile security in a post perimeter world.  
Leveraging artificial intelligence, the Lookout Security Cloud offers the flexibility of easy-of-use modules for mobile protection, detection, visibility, analysis, response and remediation to protect its users and enterprise data from the latest phishing, application, device, and network threats.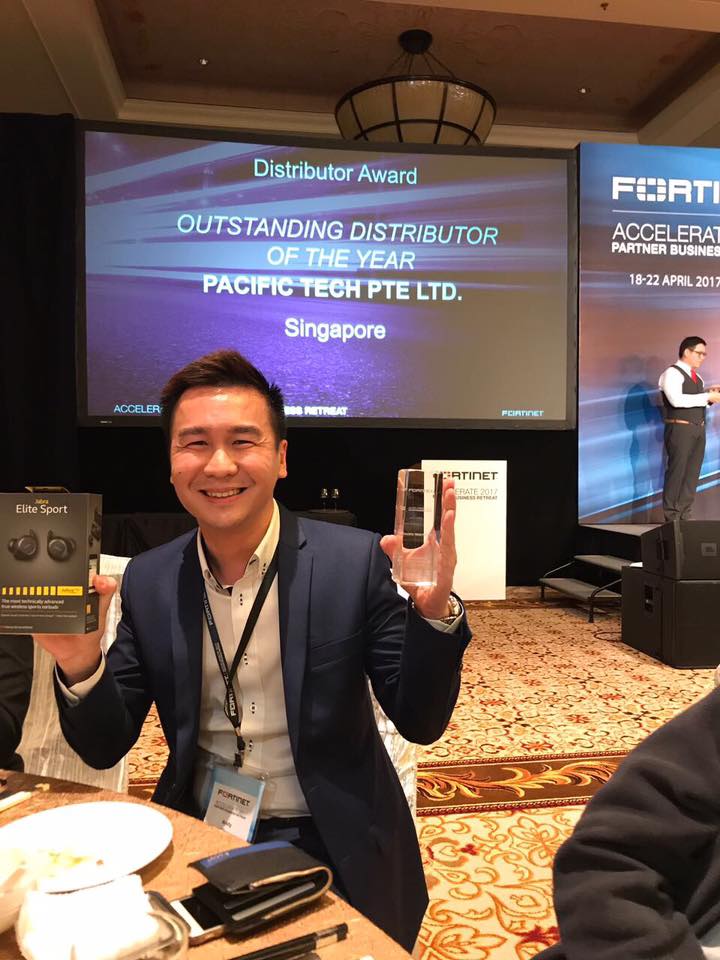 Fortinet Accelerate 2017 Business Retreat
May 2017
Pacific Tech recognized as 'Outstanding' in 3 categories at Fortinet's Accelerate 2017 Business Retreat held at Macau. The awards are for 'Outstanding Distributor', 'Outstanding Product Manager' and 'Outstanding Pre-Sales Engineer'. We would like to thank all our partners for the continuous support and join us in this recognition.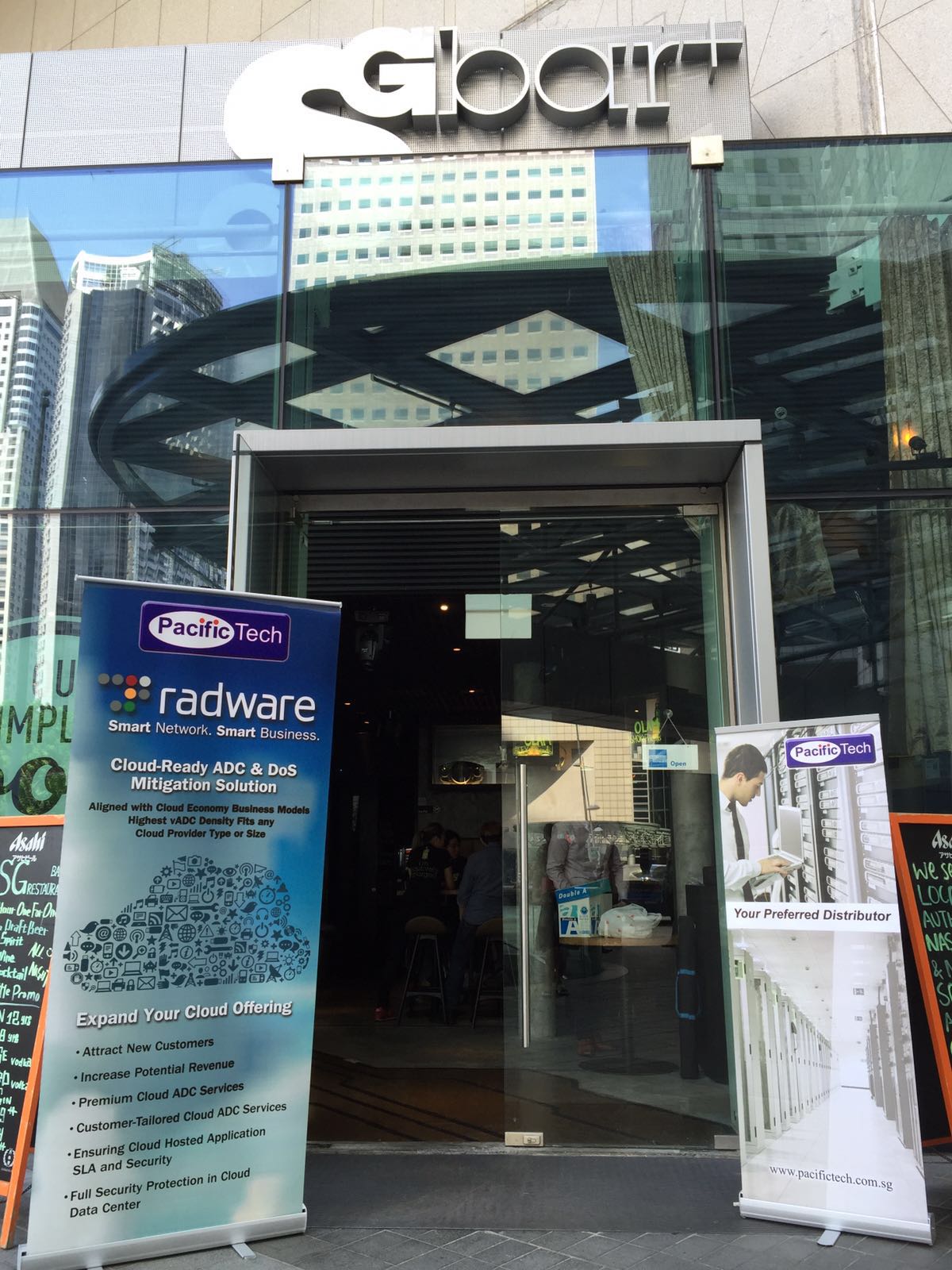 Radware & Vasco Roadmap & Solution Update Session
May 2016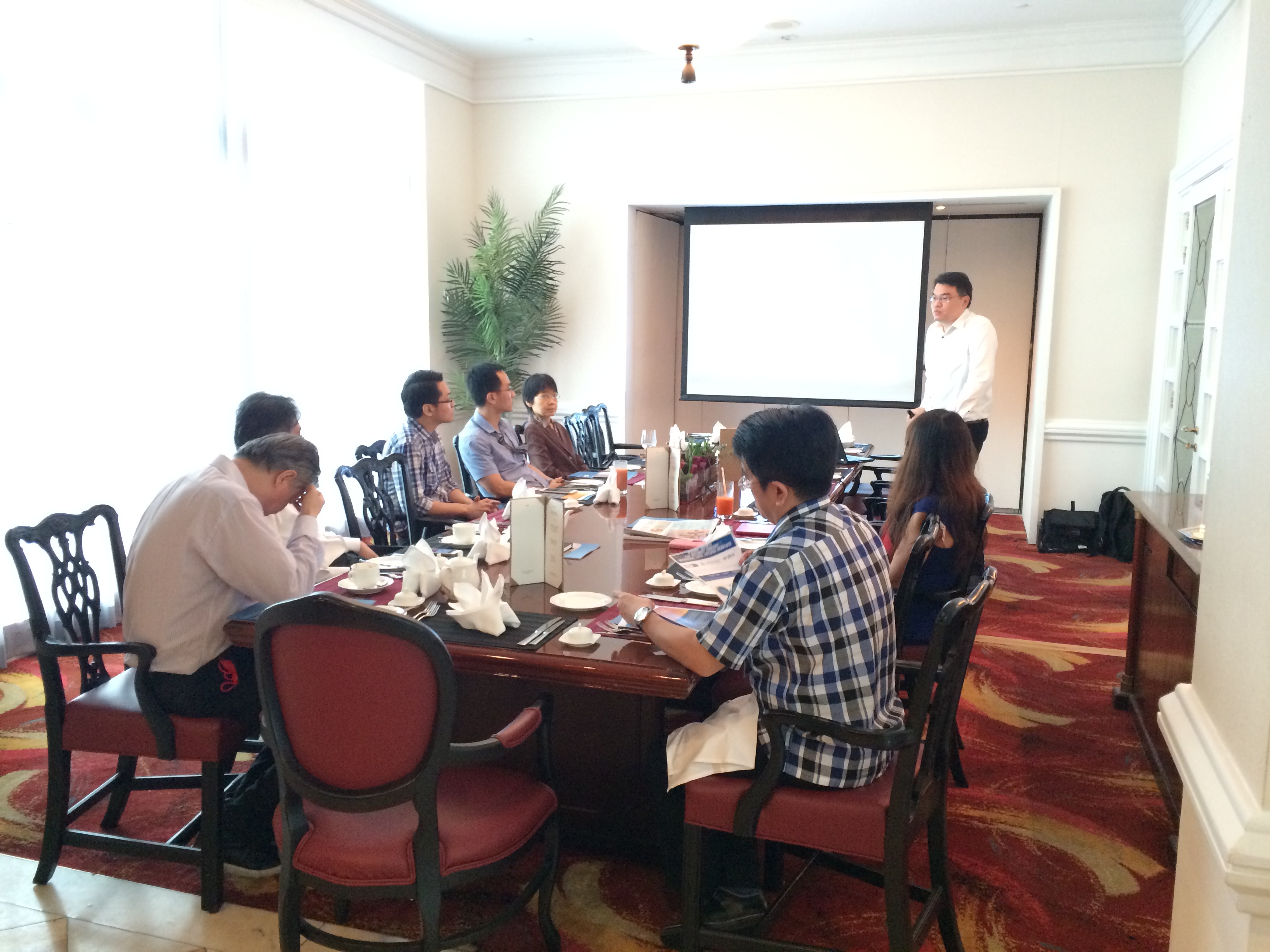 Pacific Tech CXO Security Update
May 2015