Group-IB partners with Pacific Tech to expand distribution of the Unified Risk Platform in Southeast Asia
March 2023
Group-IB, a global cybersecurity leader headquartered in Singapore, has signed a partnership agreement with Pacific Tech, a value-added distributor of cybersecurity solutions. This marks the first distributorship for Group-IB in Singapore, with Pacific Tech to be responsible for providing Group-IB's entire suite of products and services for preventing and investigating cybercrime within the Southeast Asian region, specifically in Singapore, Malaysia, Indonesia, Brunei, Cambodia, Thailand, and Myanmar.
Read more via this link – Group-IB Press Release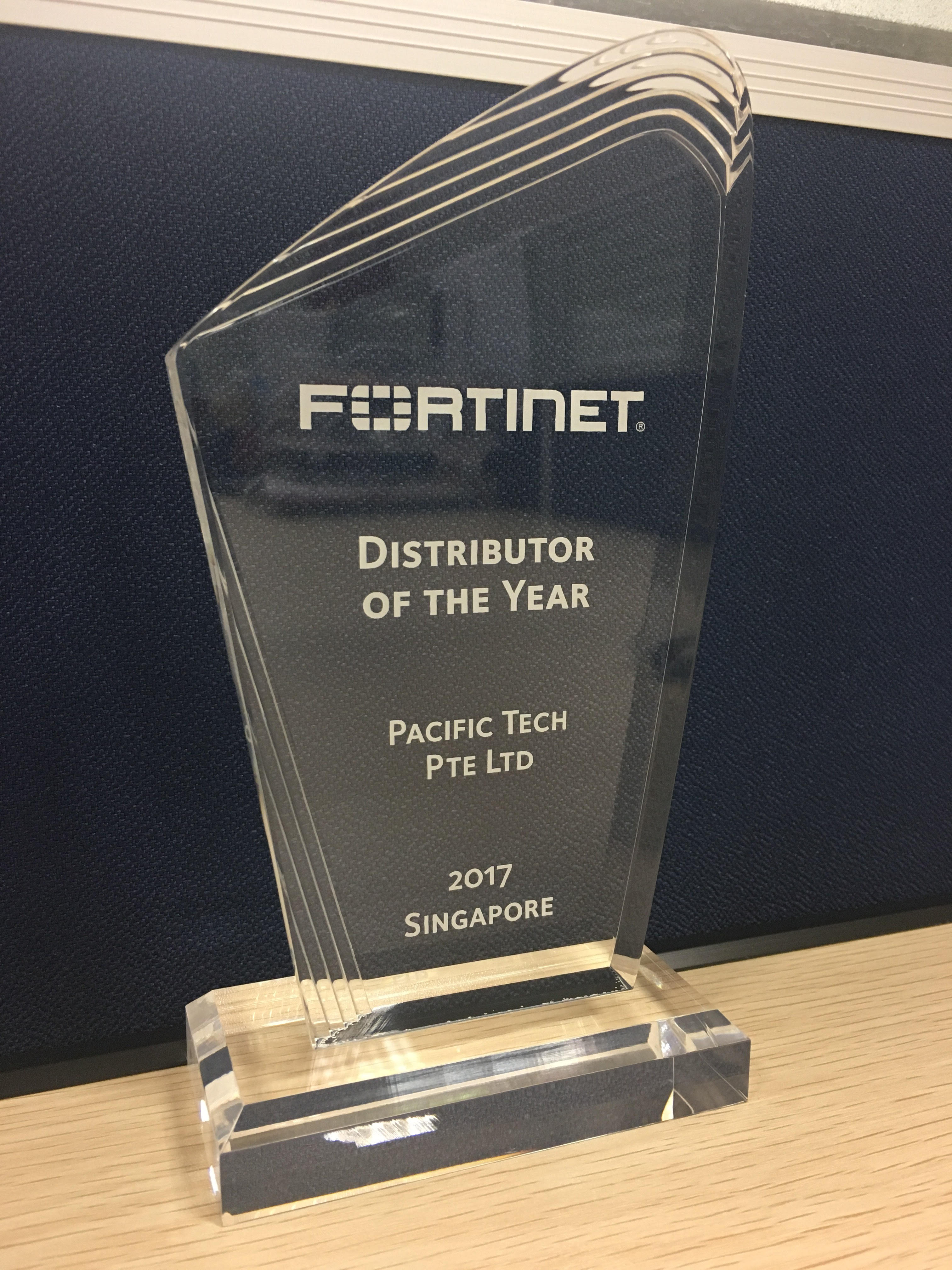 Pacific Tech Wins Fortinet 2017 APAC Distributor Partner of the Year Award
March 2018
Pacific Tech Wins Fortinet 2017 Distributor of the Year Award
Recognized for Leadership in Customer Service, Business Growth, and Security Expertise
Singapore, 1st March 2018 — Pacific Tech Pte Ltd announced today that it was named Fortinet's
2017 APAC Distributor Partner of the Year. Pacific Tech was honored during Fortinet's
Accelerate 18 global partner and user conference, an annual gathering of more than 2,300 top
customers and partners from around the world. The Fortinet 2017 Partner of the Year Awards
recognize outstanding cybersecurity sales, customer experience, collaboration, and marketing
achievements from the company's distributors, resellers and service providers.
Patrice Perche, senior executive vice president, worldwide sales and support at Fortinet
"We are excited to honor Pacific Tech as Fortinet's 2017 APAC Distributor of the Year. Pacific
Tech has played a critical role in delivering the advanced protections of the Fortinet Security
Fabric to the market in 2017 and has demonstrated exceptional leadership in driving customer
security and success. We congratulate their achievements and look forward to continued success
for all of our partners in 2018."
Andy Woo, Regional Director at Pacific Tech
"Fortinet has contributed to our aggressive growth for the past years and we are confident that
with the strong partnership, we will be able to achieve higher growth in years to come."
Accelerate 2018 offers a unique opportunity for partners and customers to gain insights about
Fortinet's Security Fabric architecture, provide direct feedback to Fortinet leadership, learn to
maximize Fortinet's enablement programs, and share best practices with the cybersecurity
industry's best and brightest. You can learn more details about the Fortinet Partner program here.
Tweet This – Fortinet Social Will Amplify:
FortinetPartner honors Pacific Tech w/ Top Partner Award at #Accelerate18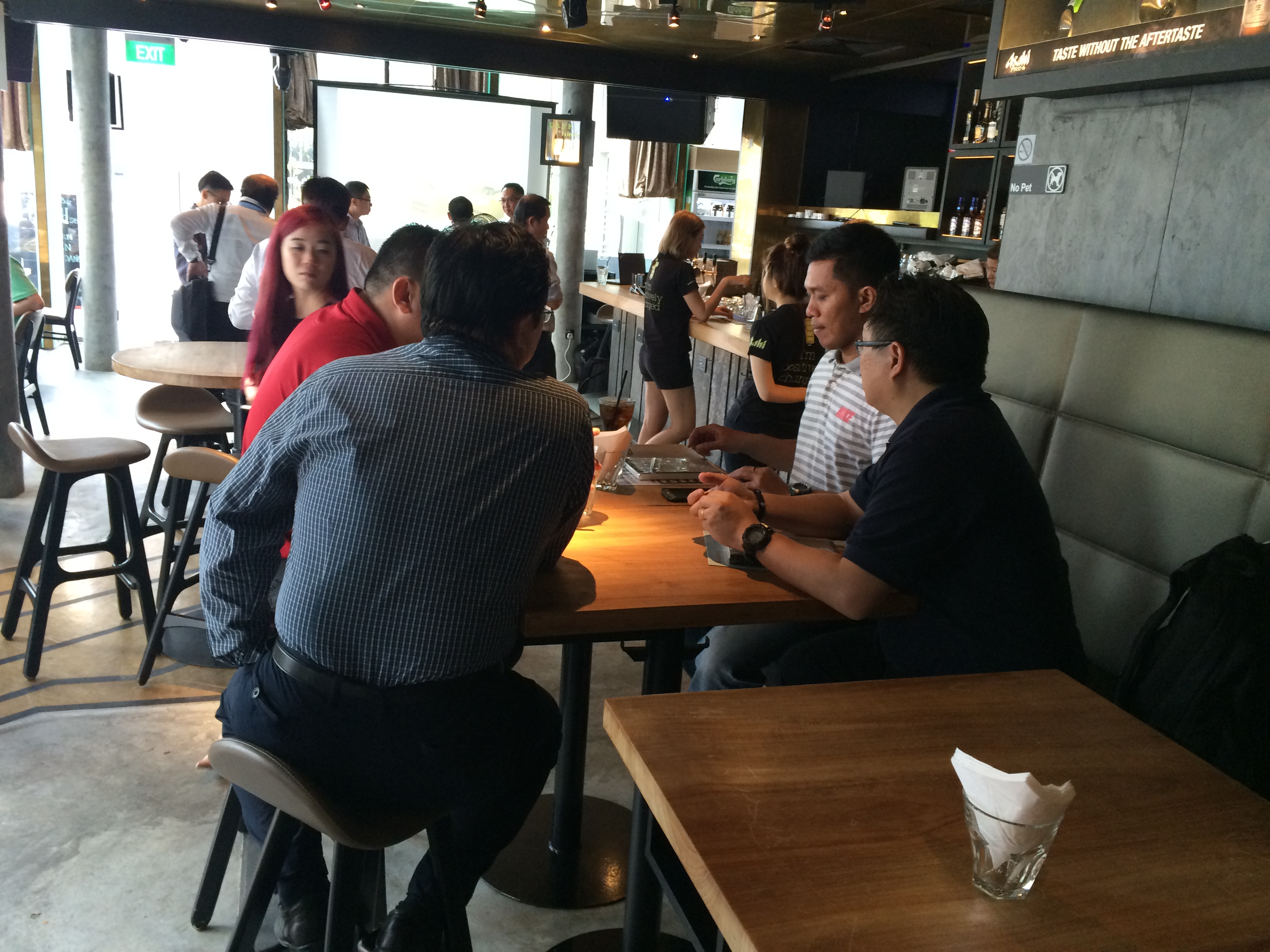 Varonis Partner Event: Looking for a Great Enterprise Software to sell?
March 2016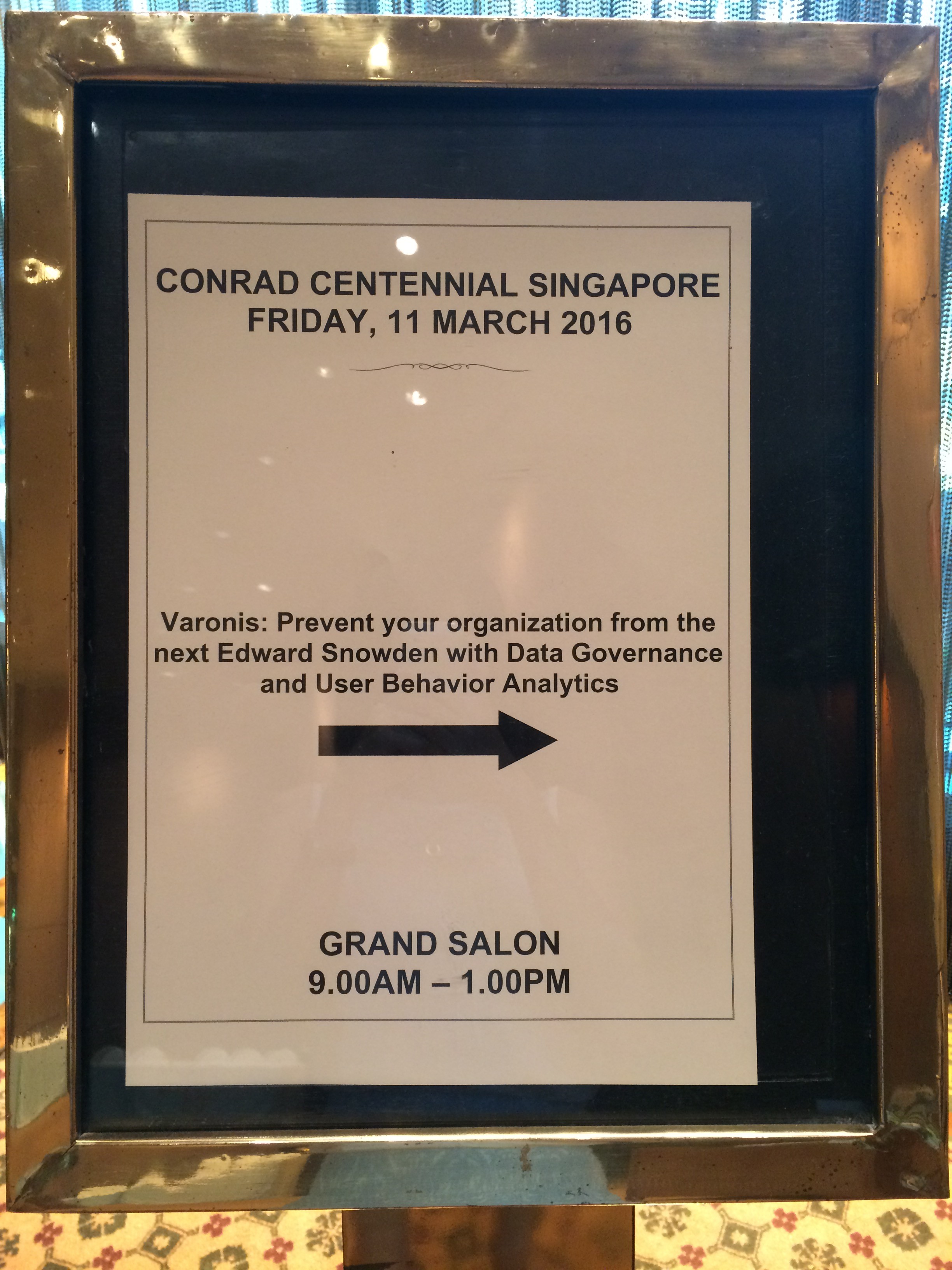 Varonis End User Event at Conrad Centennial: Prevent your organization from the next Edward Snowden with Data Governance and User Behavior
March 2016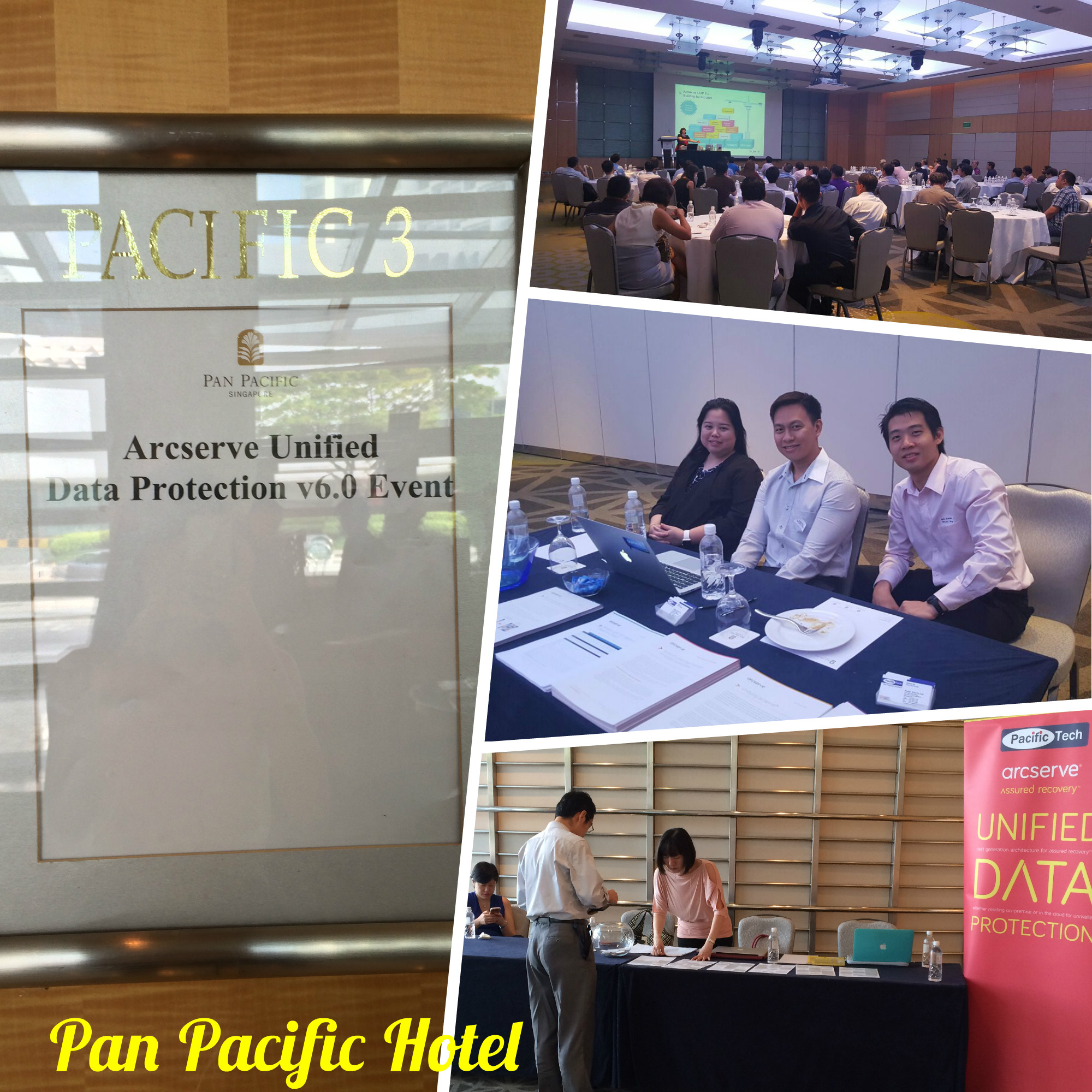 Arcserve Tungsten Launch
March 2016
← Older posts