Pacific Tech and Indeed Identity announces strategic partnership
November 2020
Indeed Identity provides cutting-edge solutions for modern cybersecurity. We know how to protect companies from different external and internal cyber threats. Our products already evaluated by many customers from across the world," noted Alexey Baranov, CEO of Indeed Identity. 
Indeed Identity – Indeed Identity: Overview | LinkedIn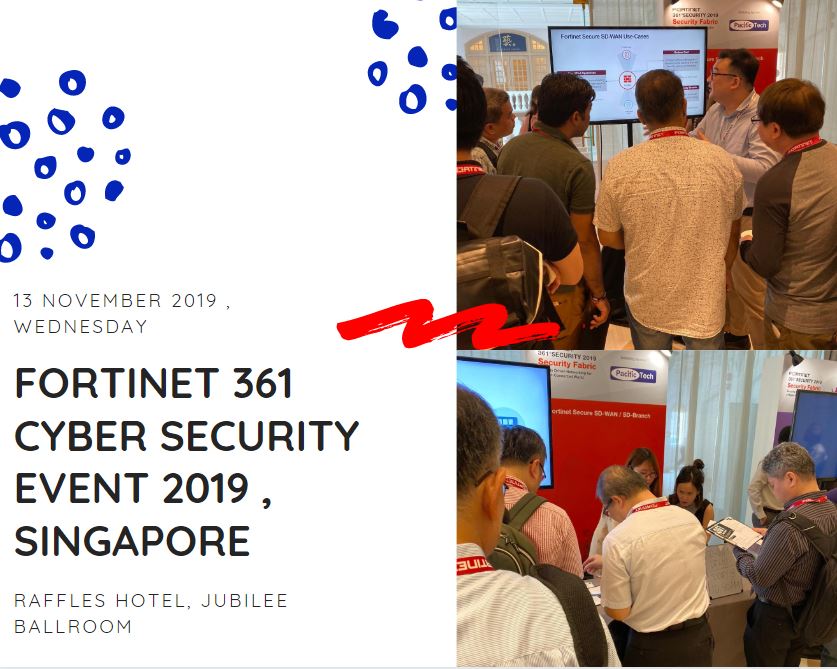 Pacific Tech at Fortinet 361 Cyber – Security Event in Singapore!
November 2019
Pacific Tech at Fortinet 361 Cyber Security event.
Thanks to all who came down to support and we do hope you brought back some insightful details from the cyber-security professionals.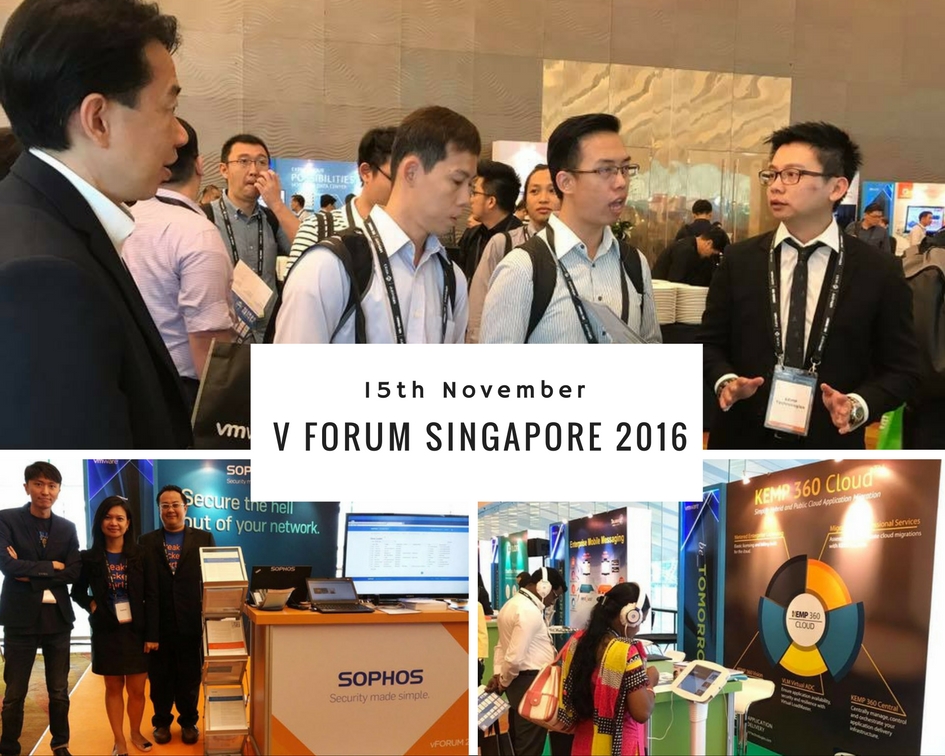 vForum2016 delivers the training, education and industry insights to help you master powerful business innovation, unrestrained by technical limitations. Digital business transformation is creating new opportunities and risks in every industry. Pacific Tech joined this booth with KEMP and supported Sophos at their booth as well.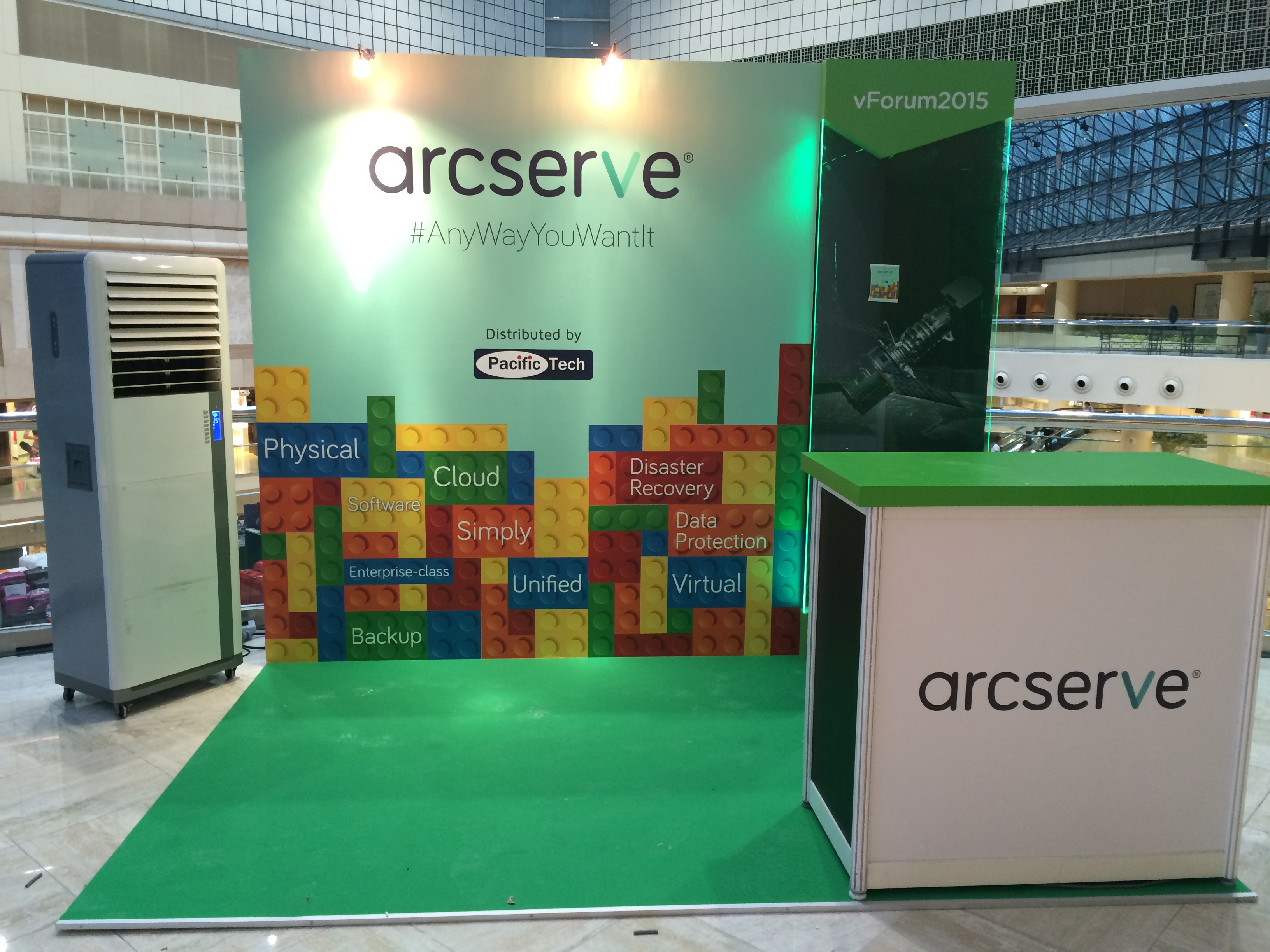 V Forum Singapore 2015
November 2015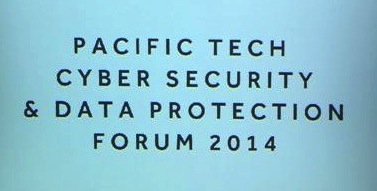 Pacific Tech Cyber Security and Data Protection Forum 2014
November 2014