Pacific Tech announces strategic partnership with keysight, a recognized leader in security solution and network protection
January 2022
New strategic partnership protects customers' Security Solution for Perimeter and Internal Network Protection in Singapore, Thailand and Malaysia
Pacific Tech has proudly announced that it is forging a new partnership with Keysight Technologies, the Security Solution for Complete Network Visibility. The agreement extends Pacific Tech product portfolio to include Keysight's Total Network Security solution to its reseller community in Singapore, Thailand and Malaysia.
"We are excited to work with Pacific Tech to expand the reach of Keysight' market-leading Security Solutions platform," said Selina Yip, Regional Sales Director South Asia pacific at Keysight. "Partnering with Pacific Tech, one of Asia's leading cybersecurity distributors, is an important part of our regional strategy to offer innovative cyber security solutions to help enterprises better protect their sensitive business data."
Read more via this link – Keysight Press Release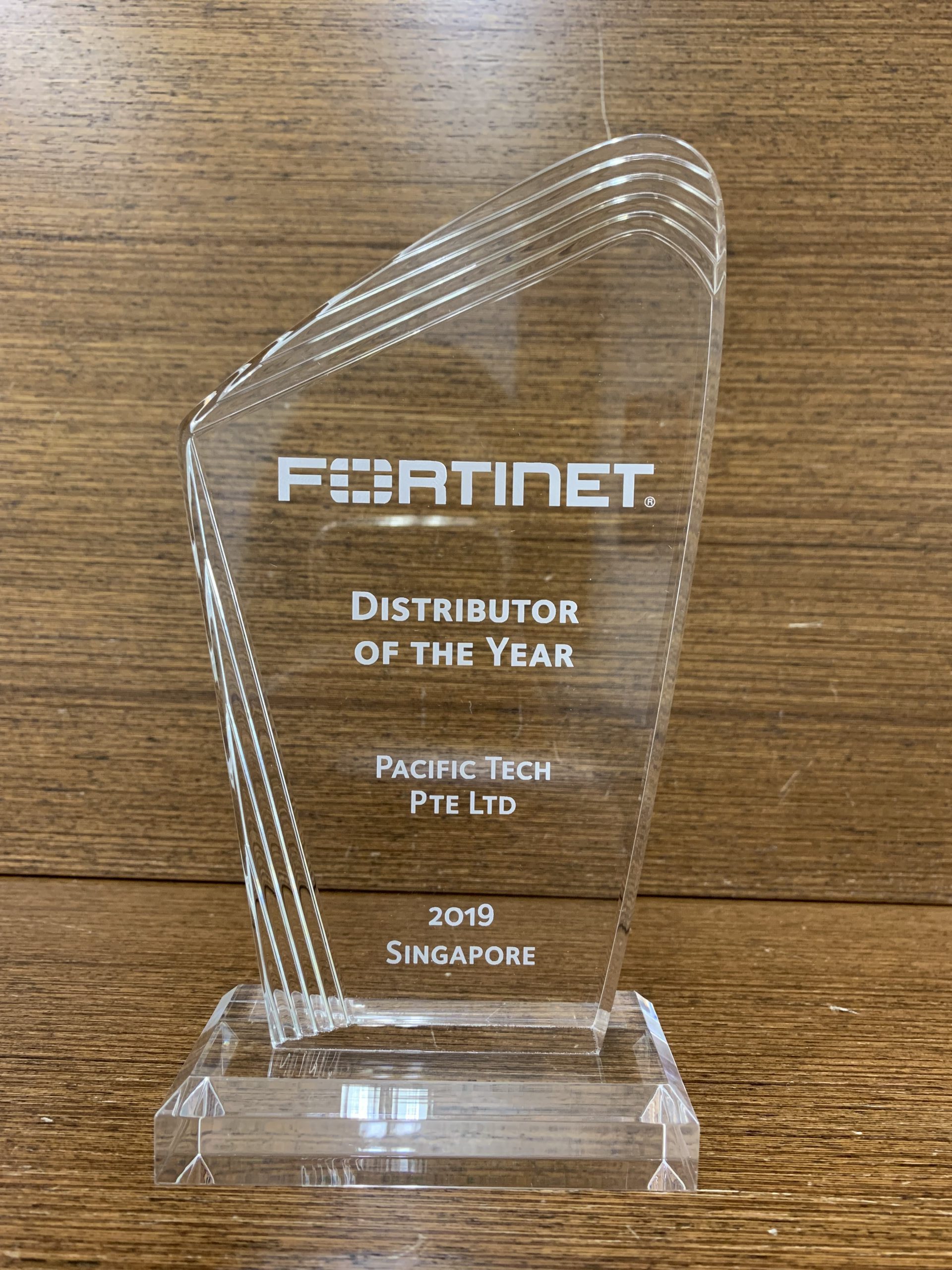 Pacific Tech wins Fortinet Distributor of the Year 2019!
January 2020
Standing out from keen competition, Pacific Tech is honoured to be recognised as Fortinet's Distributor of the Year 2019! We are committed to leading the digital transformation with our Vendor's partners and look forward to our continued relationship with Fortinet.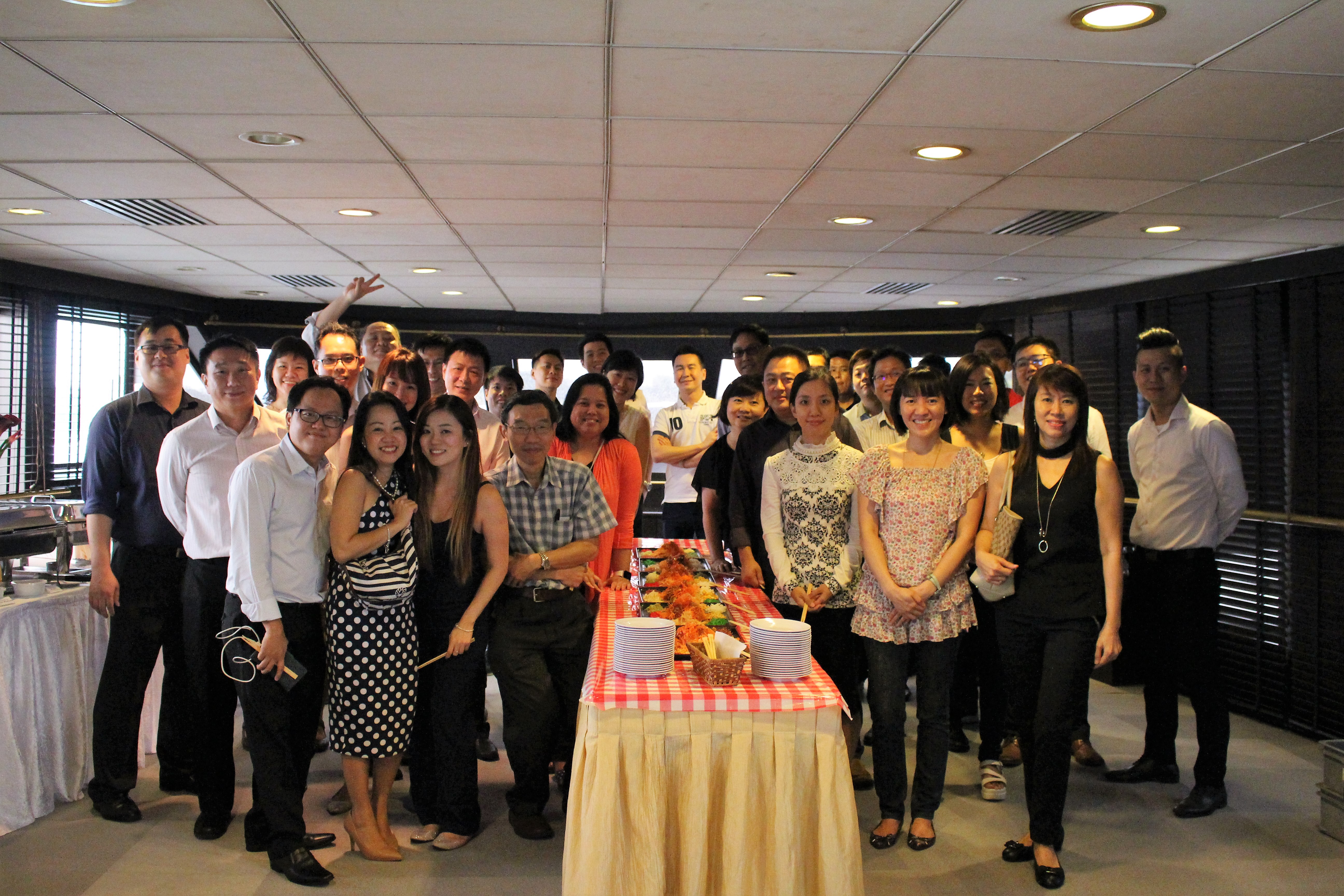 Arcserve Lohei cum Appliance Launch
January 2016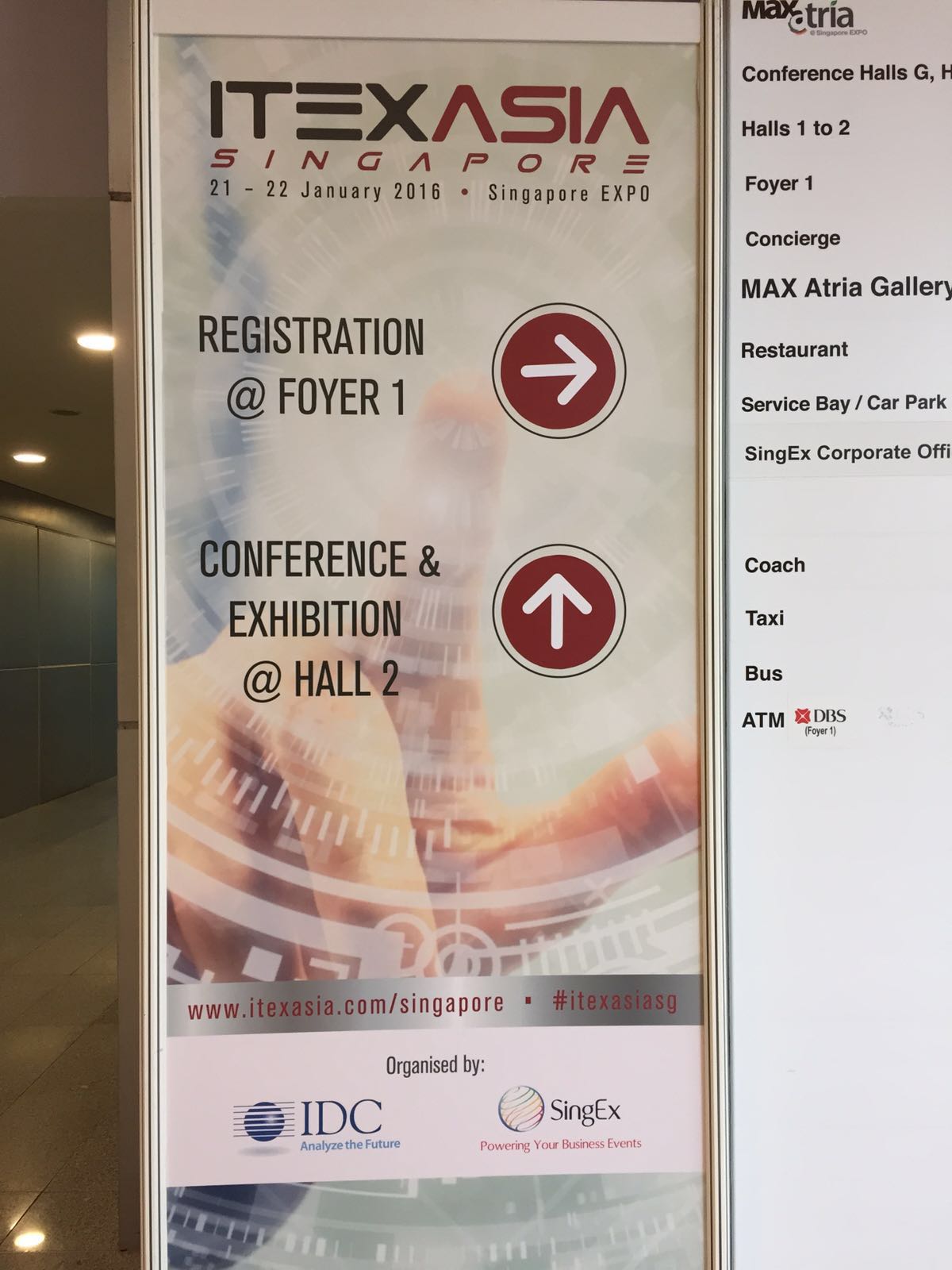 ITEX Asia 2016
January 2016